Efficient And Reliable Locksmith Services In Bainbridge Island
We're proud to serve all of your locksmithing needs in Bainbridge Island!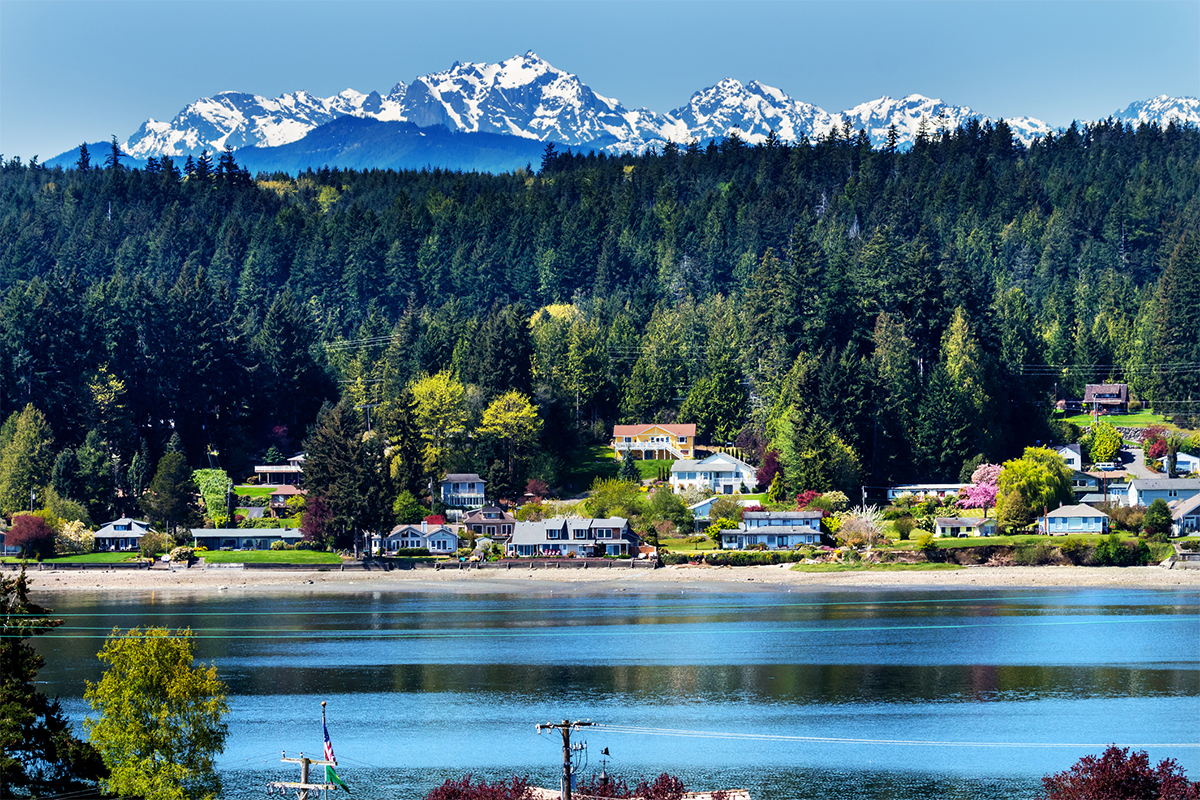 Our reliable and professional locksmith services are just a phone call away, no matter where you are on this beautiful island.
We've been serving Bainbridge Island for years and have established ourselves as the go-to locksmiths for local residents and business owners alike.
At Abracadabra Locksmithing, we know the importance of protecting your home or business.
That's why we offer a wide range of locksmithing services tailored to meet your unique needs.
Whether you need a new lock installation, lock repair, or even emergency lockout services, we've got you covered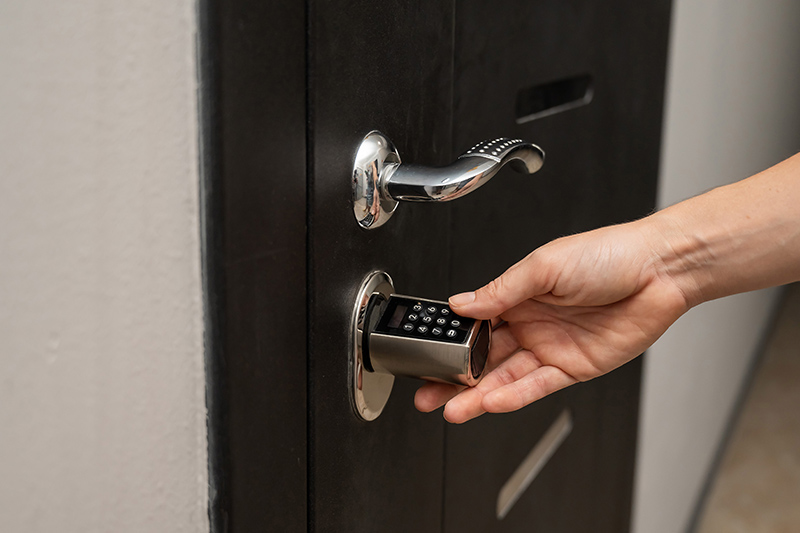 Bainbridge Island Commercial Locksmith Services
Our team of security technicians will work with you closely to identify your unique commercial locksmith needs and create tailored solutions specific to your business.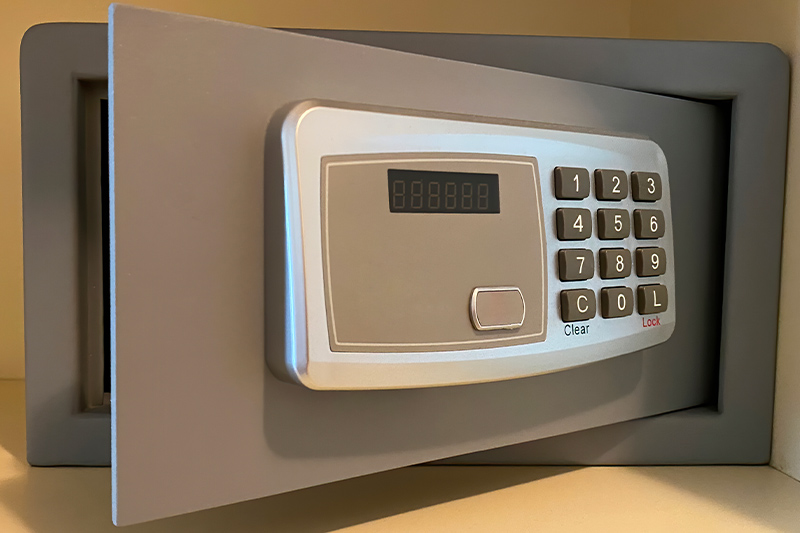 Bainbridge Island Safe Services
Our safe services are comprehensive and include maintenance and repair. With our security solutions, you can rest assured that your valuables are always protected.
Here are some of the unique neighborhoods and sights we serve on Bainbridge Island: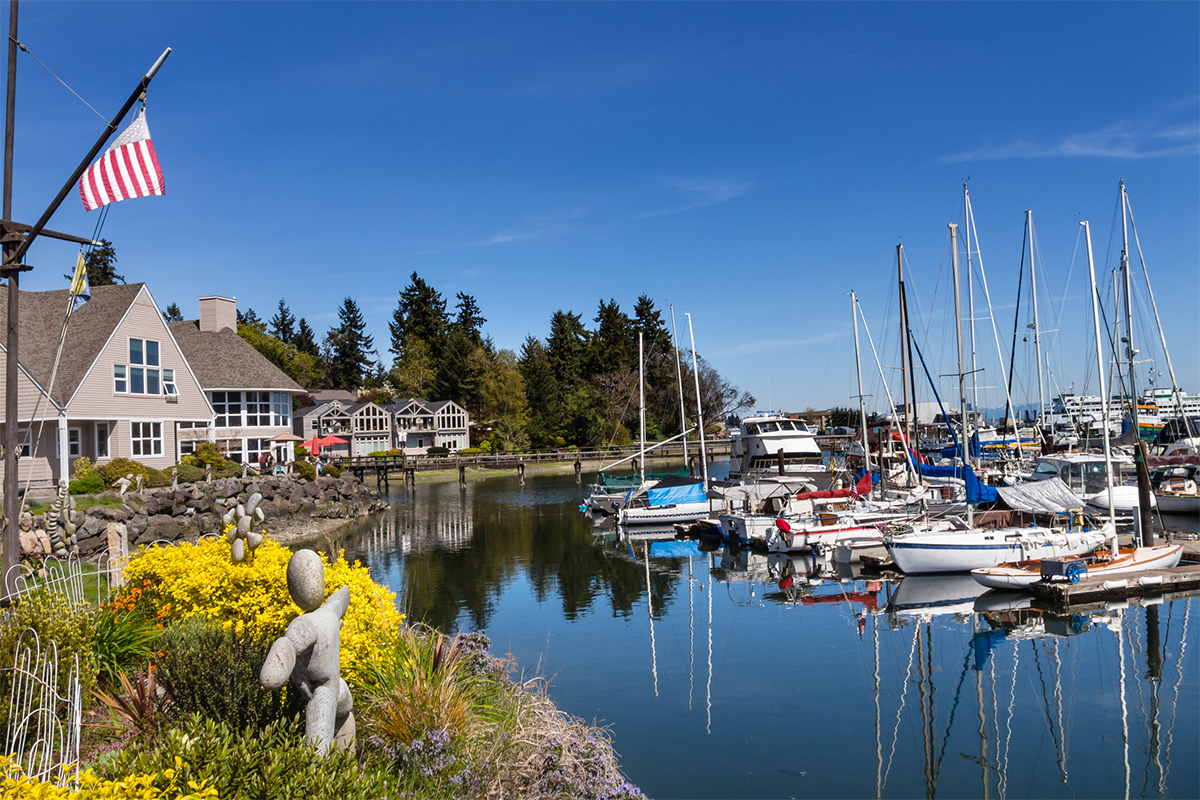 Winslow
The commercial hub of the island, Winslow is home to many small businesses, cafes and restaurants.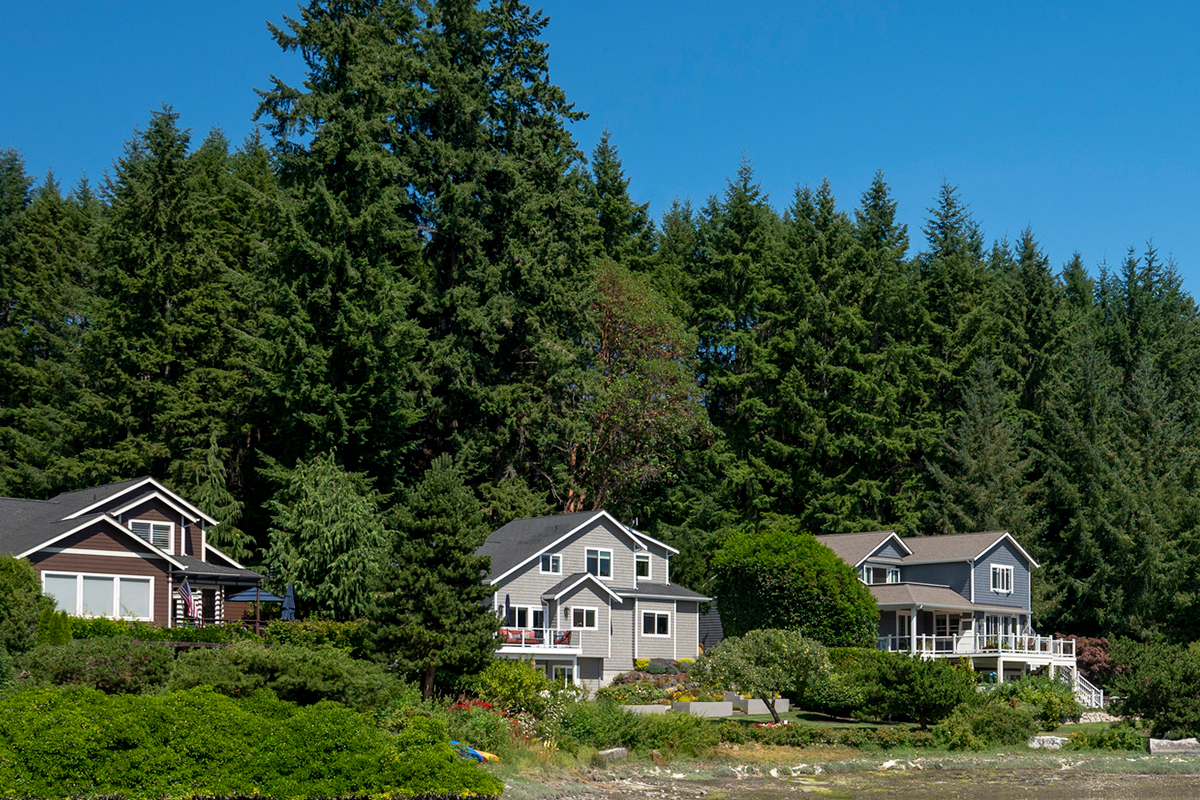 Rolling Bay
A charming north-island village with beautiful bay views and nature trails.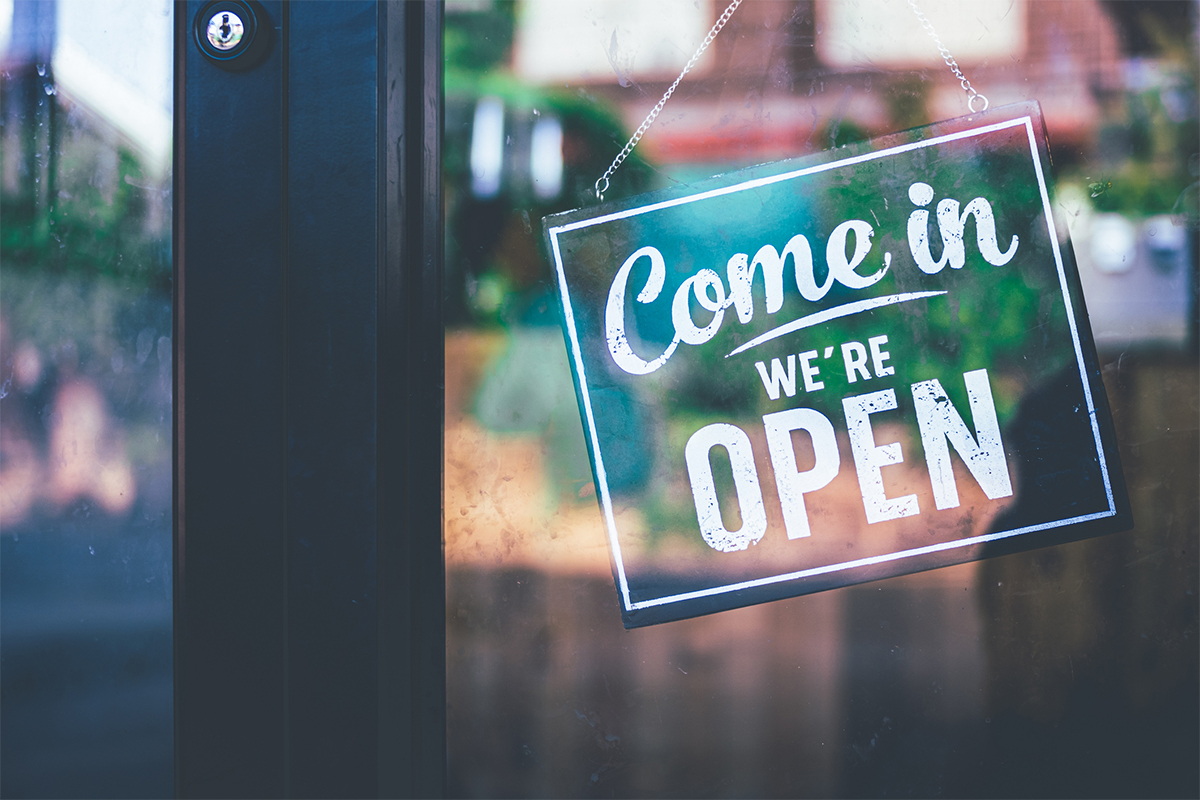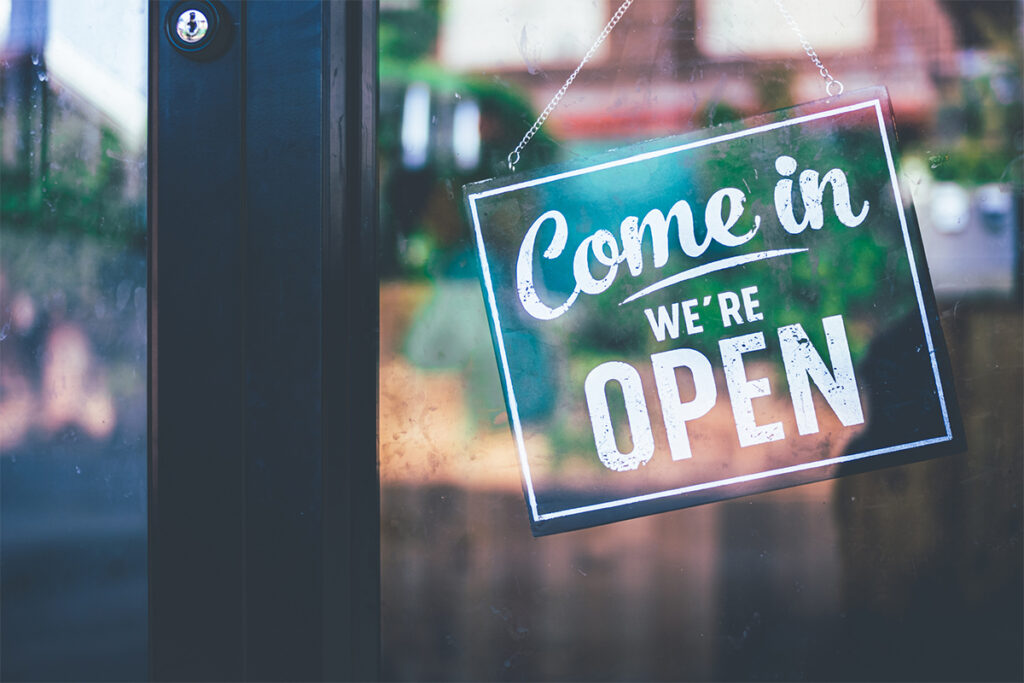 Lynwood Center
A quaint, pedestrian-friendly district in the south island featuring local shops and eateries, like The Marketplace.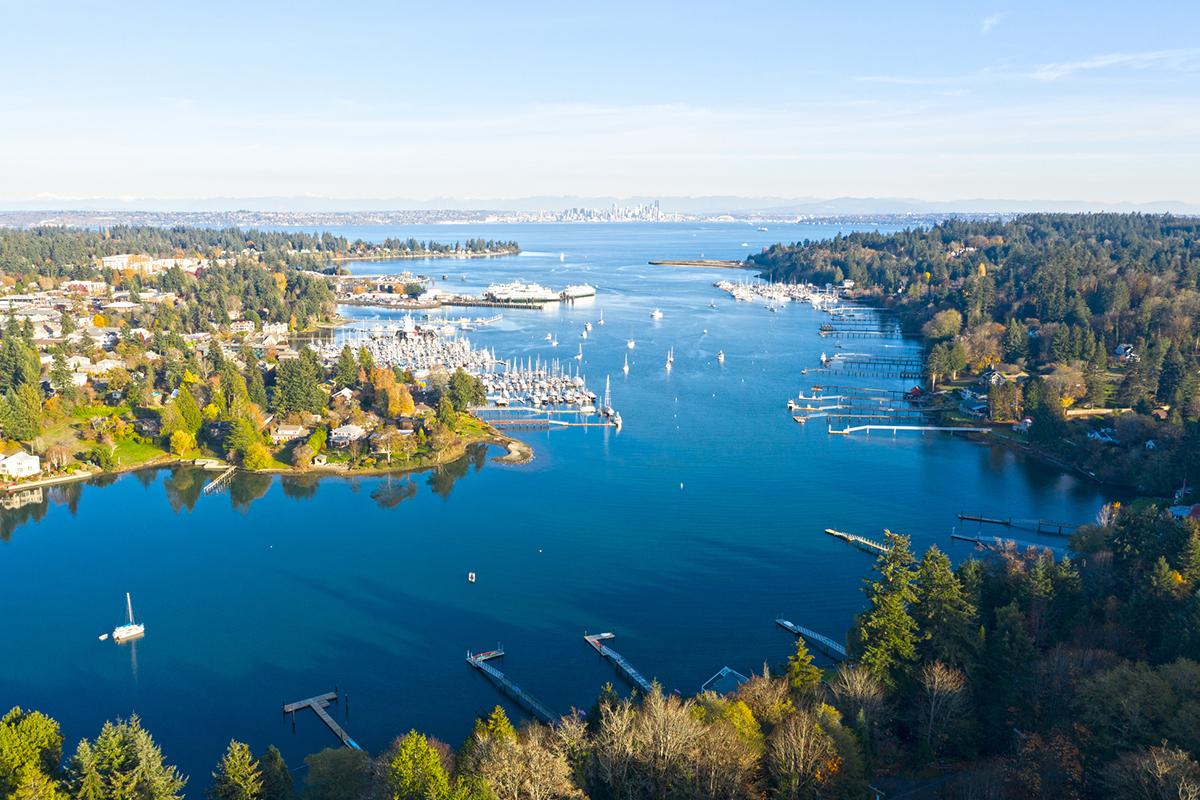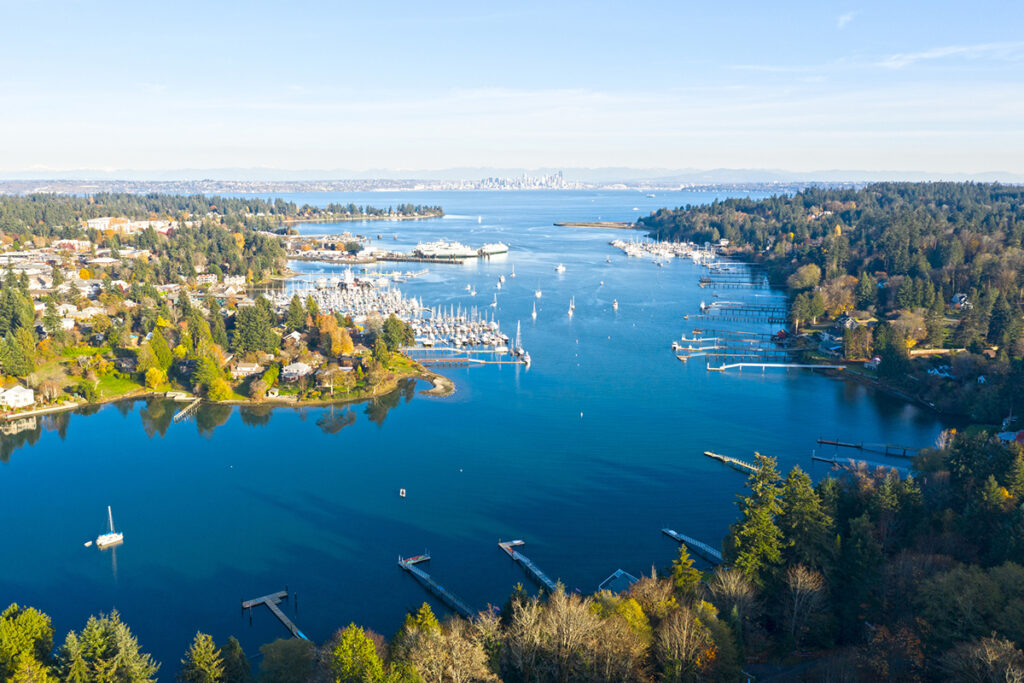 Eagle Harbor
A bustling port and marina with scenic views and access to the Puget Sound.
Our expert technicians are highly-trained and equipped with the latest tools and technology
We take pride in our work and guarantee that all services provided will be reliable, secure, and completed with the utmost professionalism.
Don't leave the security of your home or business to chance. Contact Abracadabra Locksmithing today to schedule a consultation with one of our experienced security technicians. Take back control of your safety and access – get in touch with us now!