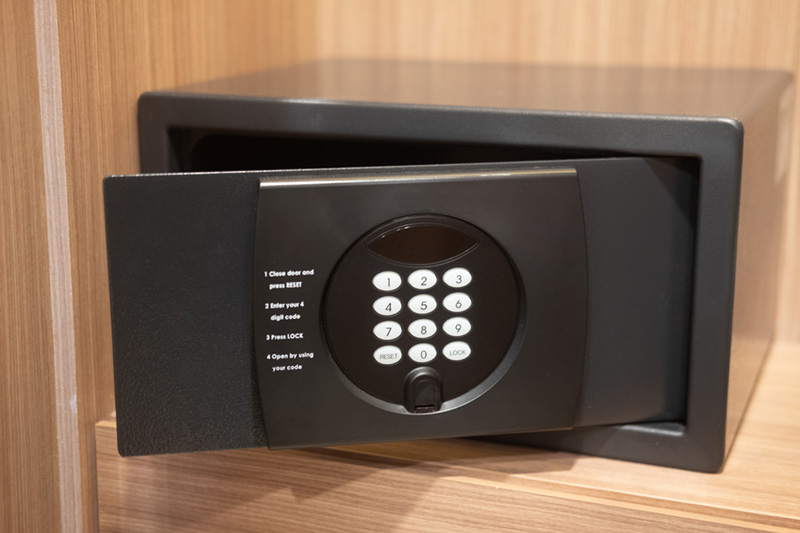 Get your safe operating properly
When they start malfunctioning, It can be a frustrating experience. Abracadabra Locksmithing can help you by providing expert safe servicing to get your safe open and operating properly.
We have specialized tools, equipment, and the knowledge to diagnose the problem and formulate a plan to fix it.
Whether it's a problem with the owner's dialing technique, loose or worn parts, or something that has gone wrong, our certified locksmiths and safe technicians have the expertise to help.
Abracadabra Locksmithing specializes in safe services, including combination changes for electronic and mechanical locks.
We open locked safes that may have some of the following situations:
lost combinations
Malfunctions
previously burglarized
fire damaged
Our services include troubleshooting, diagnostics, drilling open, and servicing for various types of safes, including:
floor
wall
media
gun safes
high-security safes.
Sometimes a safe has a lockout situation and needs to be drilled open. This can be a delicate process depending on what is inside the safe and what materials make up the safe. But don't worry; our team has the necessary tools and knowledge to handle the opening efficiently.
Member of Safe & Vault Technicians Association.