About Abracadabra Locksmithing
We are dedicated to your safety and peace of mind
Our team at Abracadabra Locksmithing is led by President and main security technician Ken Forker, who has over 25 years of experience in the industry.
With his expertise and knowledge, we are able to provide top-notch locksmith services to customers in Kitsap county.
We are dedicated to providing our customers with the best possible service. We offer flexible scheduling options to accommodate your needs and maintain a clean and eco-friendly work area.
Locksmith Professional Association Memberships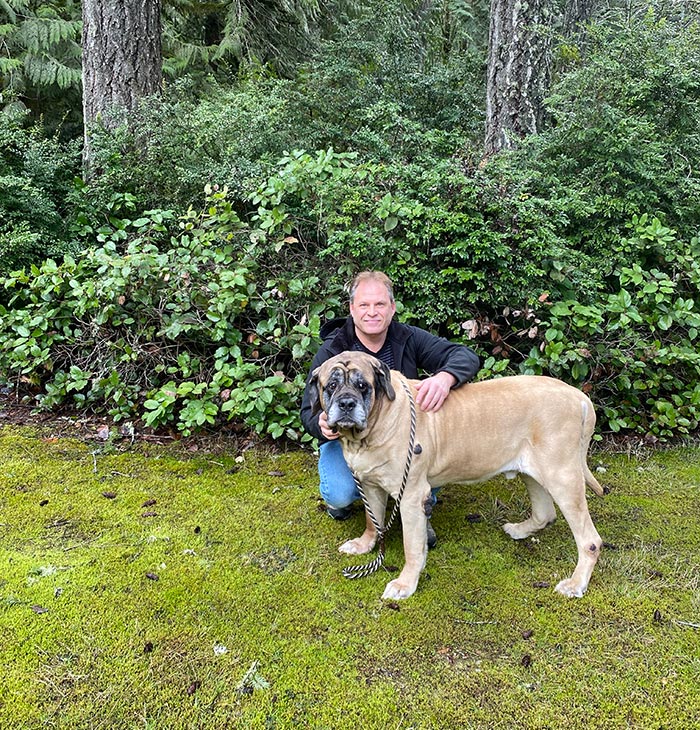 Ken Forker
President / Security Technician
Duke
Vice President