Abracadabra Locksmithing recommends lubricating your mechanical wafer and pin tumbler locks several times per year, especially if they are exposed directly to the outside elements. This helps to displace moisture and keeps your locks working smoothly, even in cooler temperatures.
We prefer to use Tri-Flow lubricant in all pin tumblers and wafer locks. The active ingredient in Tri-Flow is Teflon, which is a brand name for PTFE (polytetrafluoroethylene).
We recommend having a professional locksmith technician come out and troubleshoot to see what the problem may be. They might be able to make repairs to the lock or the interior door locking mechanisms. Preventative maintenance is usually less expensive than having to drill a safe open after the complete failure of keypads and interior locking devices.
Yes, this can be done if you have a key that slides into all your locks; then, we can re-key all the locks to a single key.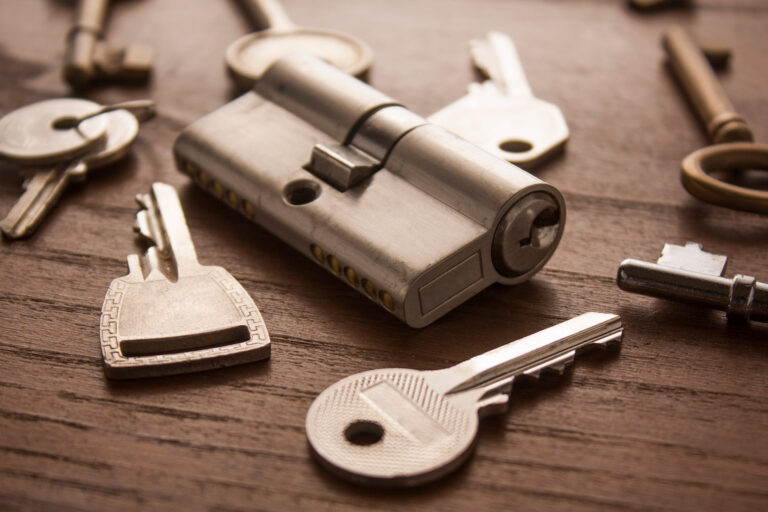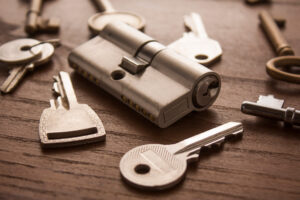 We recommend changing your batteries every one to three years, depending on how frequently you are opening your safe. If you open your safe every day, then probably once a year. If you open your safe once a month, then a fresh set of batteries every three years is probably sufficient.
No, if your safe requires a new set of batteries frequently then there is something wrong, and trouble will soon follow. At this time, you should not close the safe and have a professional out to troubleshoot and service.
Yes, we always recommend evaluating the interior lock and bolt work inside the safe prior to a combination change. When changing your combination you should always have the door in the open position prior to resetting the combination. Test the new combination 3 times before closing the safe; if it works all three times, it should be good.