Bainbridge Island Residential Locksmith Services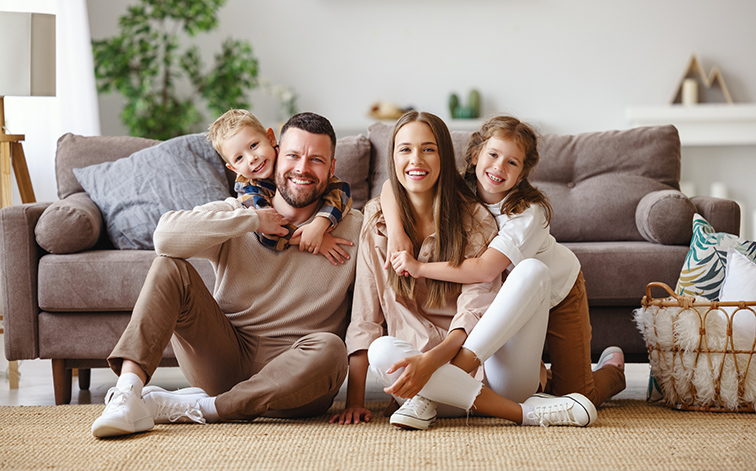 Protecting your home and your loved ones is of utmost importance
There are plenty of resources we call upon when we want to make sure our homes and our family are protected.
Bainbridge Pediatrics offers a free home safety checklist we love!
Securing a home is another big step we take so we can rest easy.
A strong and secure lock ensures not only your safety, but also the peace of mind that comes with knowing you are well-protected
Our team of experienced security technicians is equipped with state-of-the-art tools and techniques to provide you with reliable and top-quality Bainbridge Island residential locksmith services. Whether it's a lock replacement, key duplication, or perhaps another security question, we have you covered.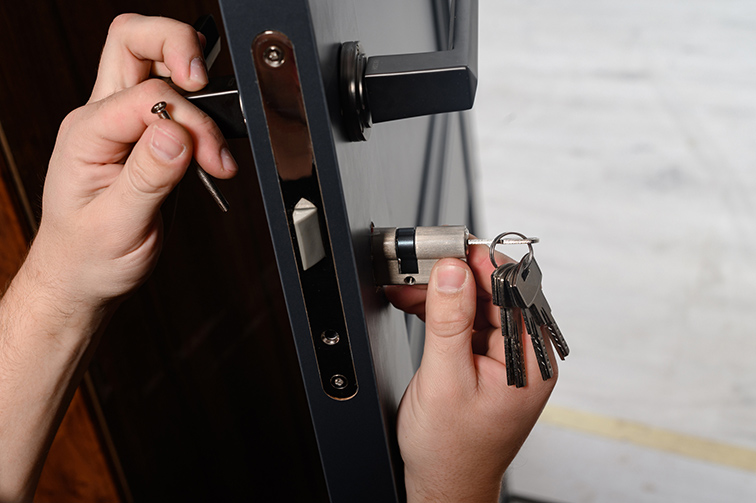 Every Bainbridge Island home is unique and has different security needs
That's why we provide thorough consultations to assess your specific requirements and tailor our services to meet them. Our experts will work closely with you to choose the best locks and accessibility systems to ensure your home is safe and secure.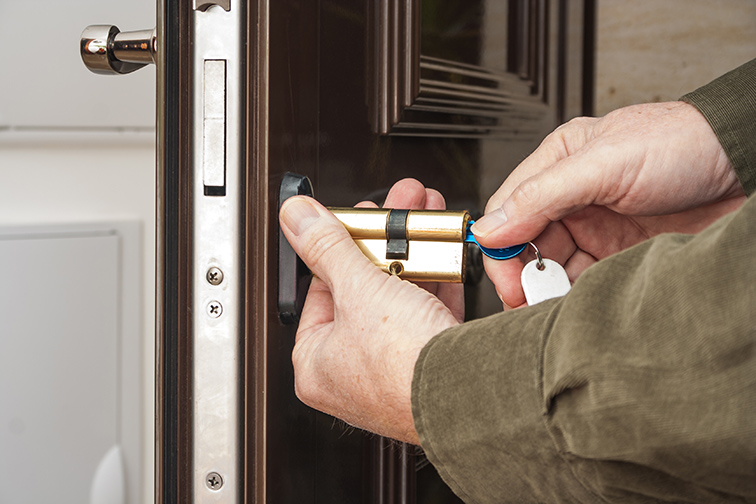 Don't compromise the security of your home and your family. Entrust your residential locksmith needs to Abracadabra Locksmithing.
Contact us today to schedule a consultation and take the first step toward enhancing the security of your Bainbridge Island home