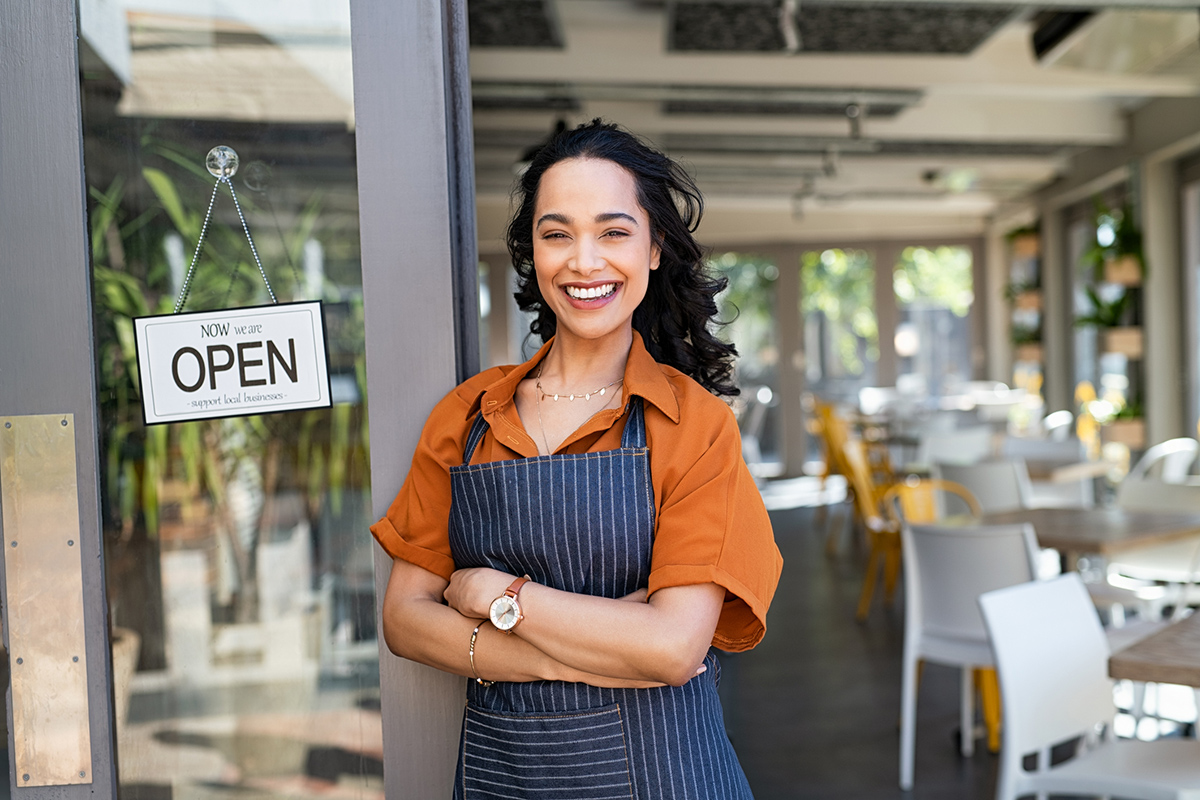 Help yourself and the BIPD by remembering these simple tips:
Remove your keys from your vehicle.
Lock your vehicle.
Remove and/or hide your valuables in your car.
For older cars, anti-theft devices, like the old-style steering wheel locks are great protection. Newer cars are generally harder to steal because of technology but they're still not immune.
Pick up your mail daily and remember to hold your mail when you go out of town, especially if your mailbox is in a group with your neighbors, offering a greater target
Check your porch and other delivery areas daily.
Following the burglaries at businesses across Bainbridge over the past 12 months, the Chamber also recommends:
Reviewing your business insurance.
Reviewing your location security procedures, especially with new staff.
Testing your security measures.
In particular, test and confirm that motion-activated cameras are all up-to-date and in full working order.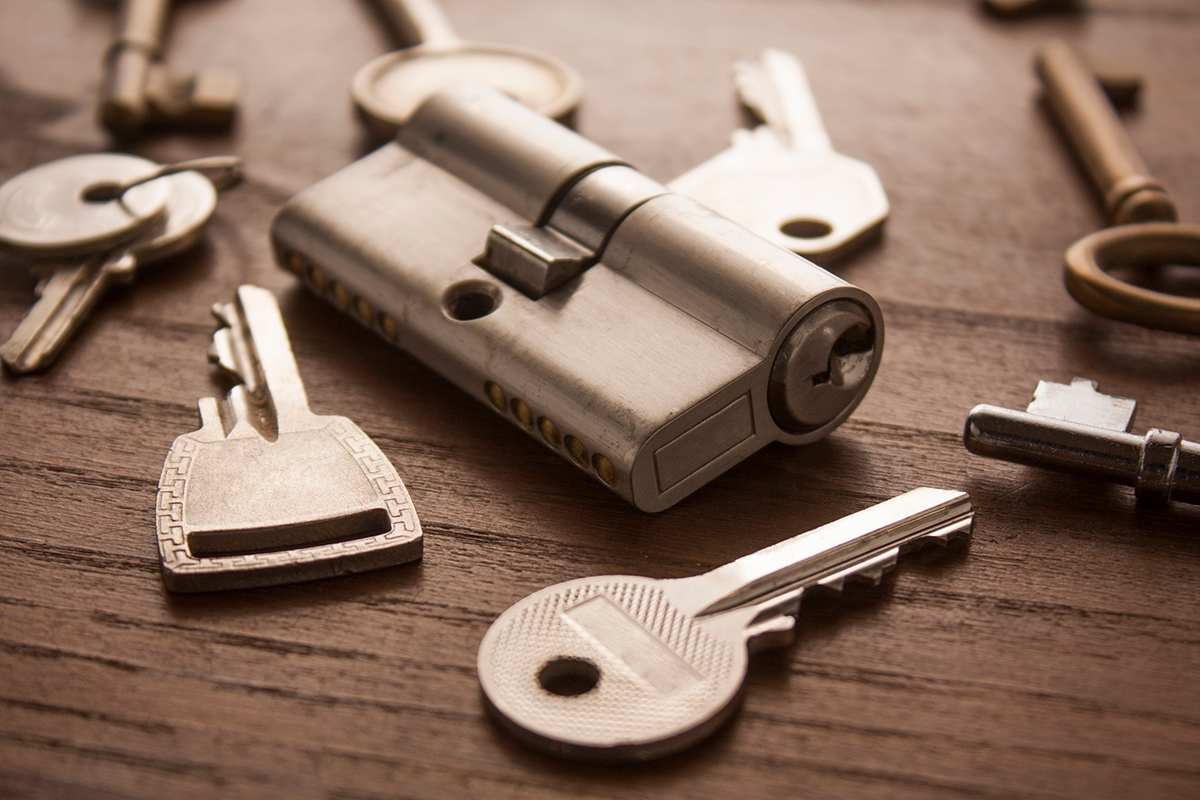 At Abracadabra Locksmithing, we understand and provide expert locksmith services for businesses in Bainbridge Island and beyond. Our locksmiths are highly trained and experienced professionals who take pride in providing top-quality locksmith services to our clients.
With over 22 years of experience, we've built a strong reputation as one of the most reliable and trustworthy locksmiths in the Bainbridge Island commercial area
Whether you need new locks installed, locks repaired, or key replacements, we've got you covered.
Our commercial locksmith services include:
Master key system installation
Keyless entry solutions
High-security lock installation and replacement
We are committed to providing fast and efficient service so that you can get back to running your business with minimal disruption
Don't leave your commercial property security to chance.
Contact Abracadabra Locksmithing today to schedule a consultation and take the first step towards securing and protecting your business. With us, you can take control of your property's security and have peace of mind with our professional locksmith services in Bainbridge Island.