Poulsbo Commercial Locksmith Services
Get top commercial locksmith services in Poulsbo, Washington, and you can rest easy knowing your commercial property is secure. Our team of highly-trained security technicians has been serving the area for over 22 years and can handle any lock-related issue you may have.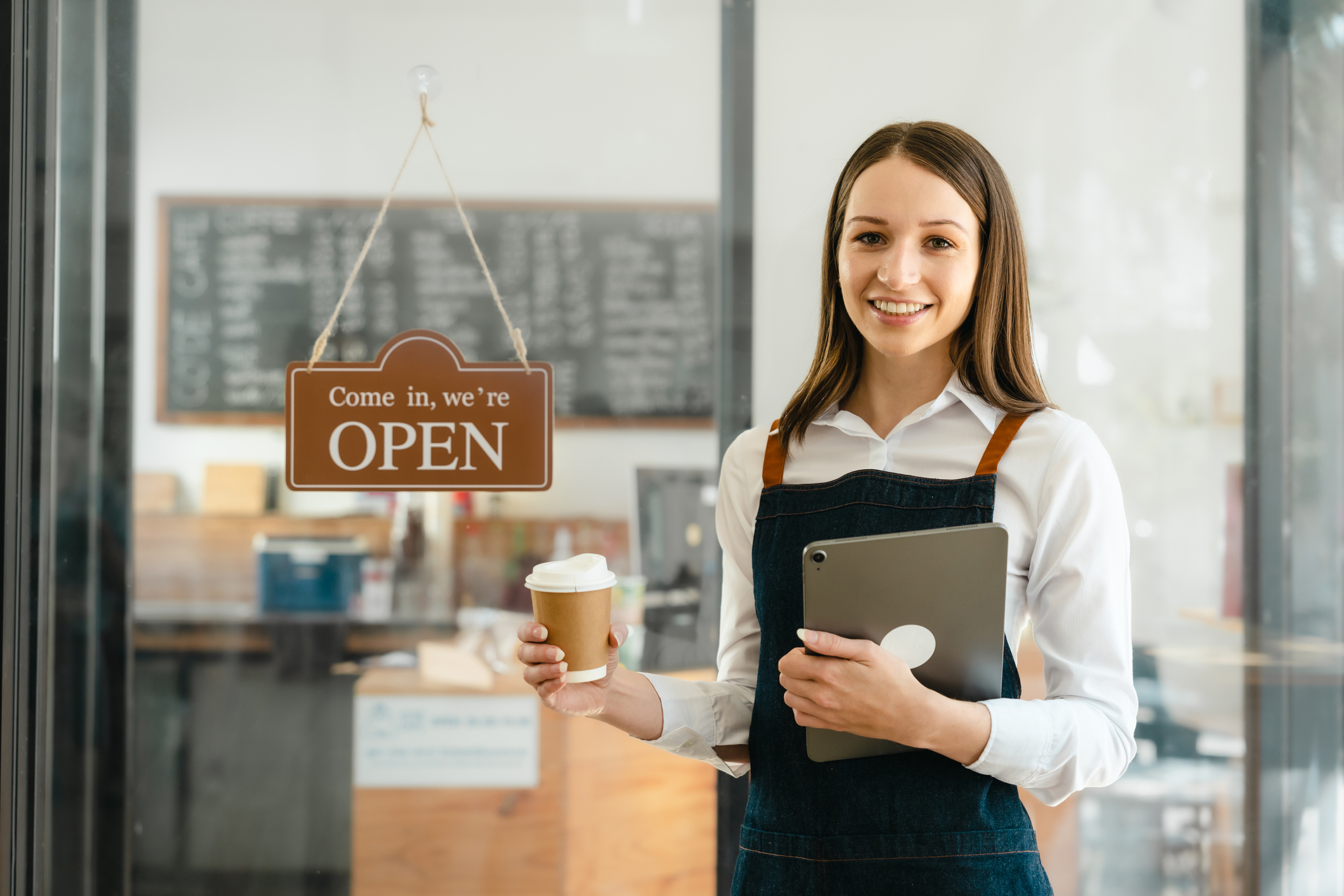 As a commercial property owner or manager, you know how important it is to ensure your Poulsbo business is protected from intruders and unwanted access
That's where we come in.
Our team of experts has experience servicing businesses of all sizes, from small offices to large warehouses, keeping them safe and secure.
At Abracadabra Locksmithing, we understand that every Poulsbo commercial property is unique and requires specific locksmith services tailored to its individual needs
That's why we offer a variety of commercial locksmith services including lock installations, repairs, replacements, keyless entry systems, and more. Whatever your locksmith needs may be, we've got you covered.
When is the right time to re-key your rental property?
As a landlord, ensuring the security of your rental property is extremely important, as is the safety of your tenants or lessees
If you have been thinking it may be time to re-key your Air B&B, VRBO or other rental property, you are correct. A moment wasted on re-keying and securing your space is a potential moment of disaster such as a break-in of an unwanted guest who still has a key.
As a landlord, you do everything in your power to ensure the security and safety of your property and each tenant or lessee who stays there. So for your own satisfaction, reach out to Abracadabra Locksmithing to re-key each time you have a change in tenants.
Abracadabra Locksmithing is here to help you re-key your rental property and restore your peace of mind.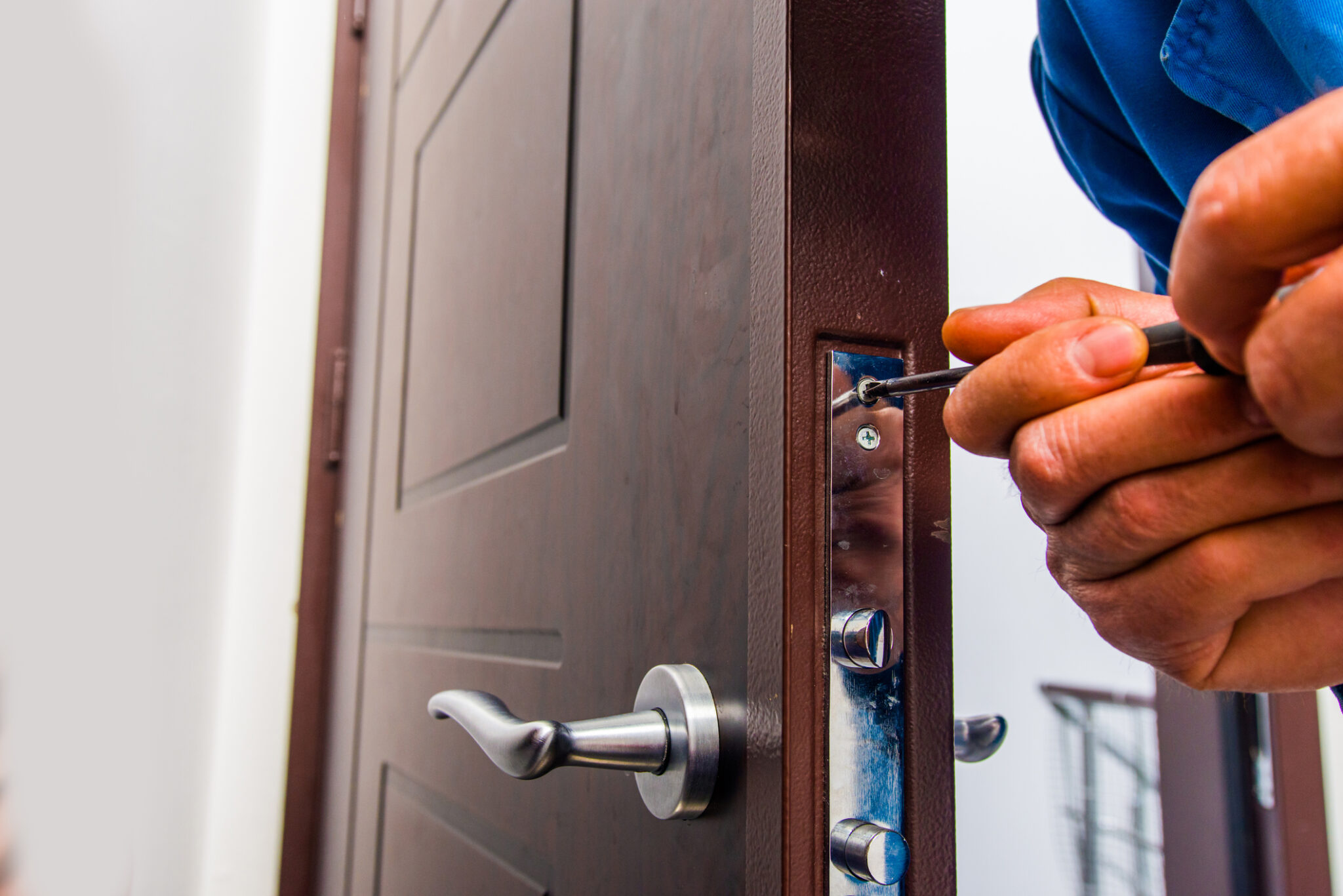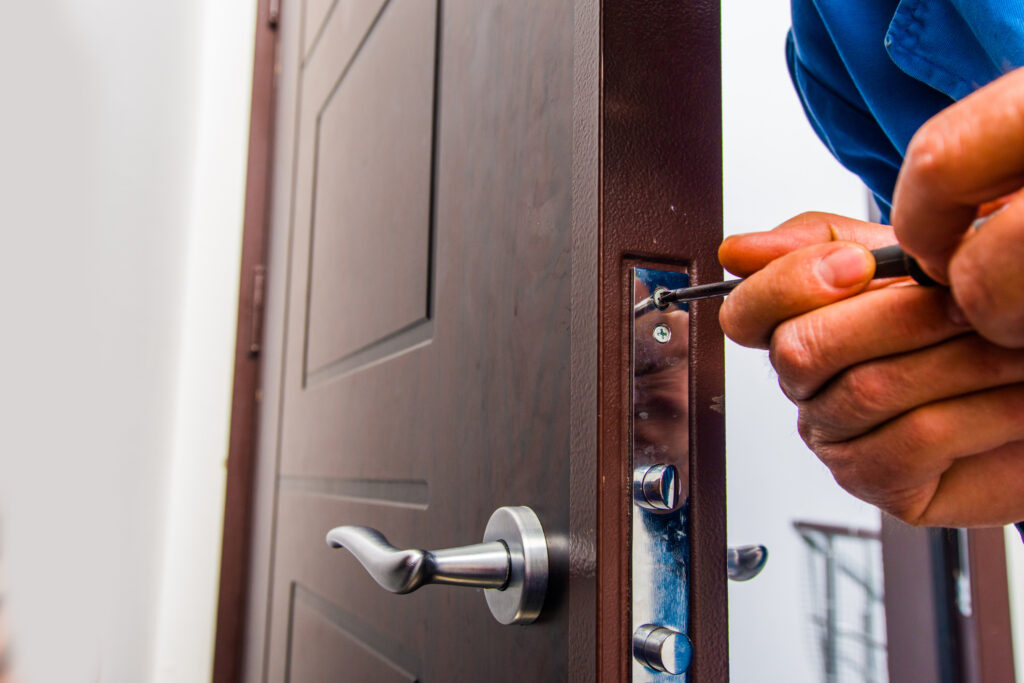 Don't take chances with your commercial property's security
Put your trust in the experts at Abracadabra Locksmithing and take back control of your business's safety.
Contact us today to schedule a consultation and keep your Poulsbo business secure.