As your trusted local locksmith for Poulsbo, Washington
We're here to help you keep your home or business secure and safe from any intruders.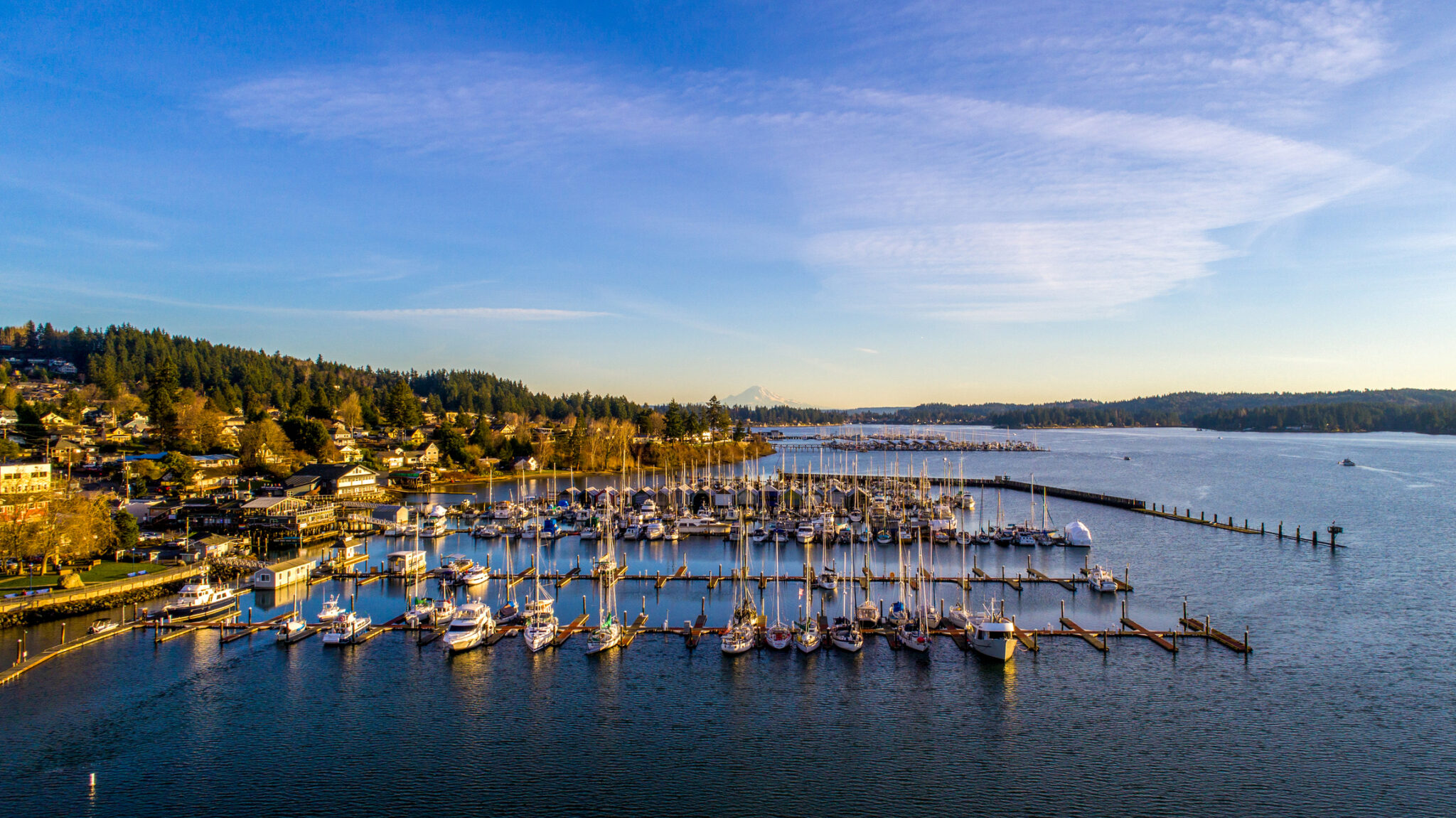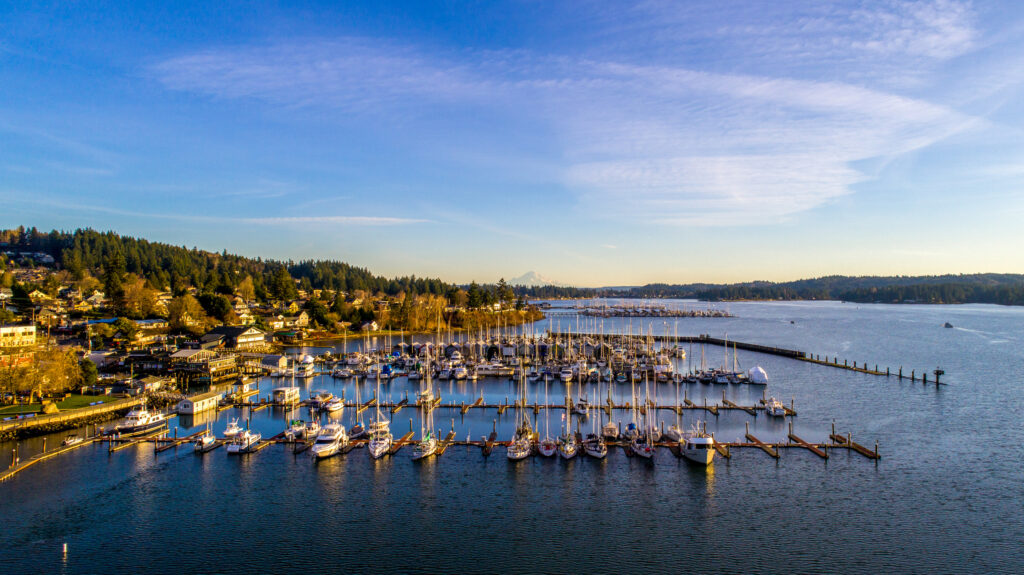 At Abracadabra Locksmithing, we believe everyone deserves to worry less about their locks – let us do the worrying for you
Our team of security technicians is equipped to handle a variety of locksmith needs, with services such as lock installation, repairs, rekeying, and emergency lockout assistance available to our customers.
We service all neighborhoods in Poulsbo, including: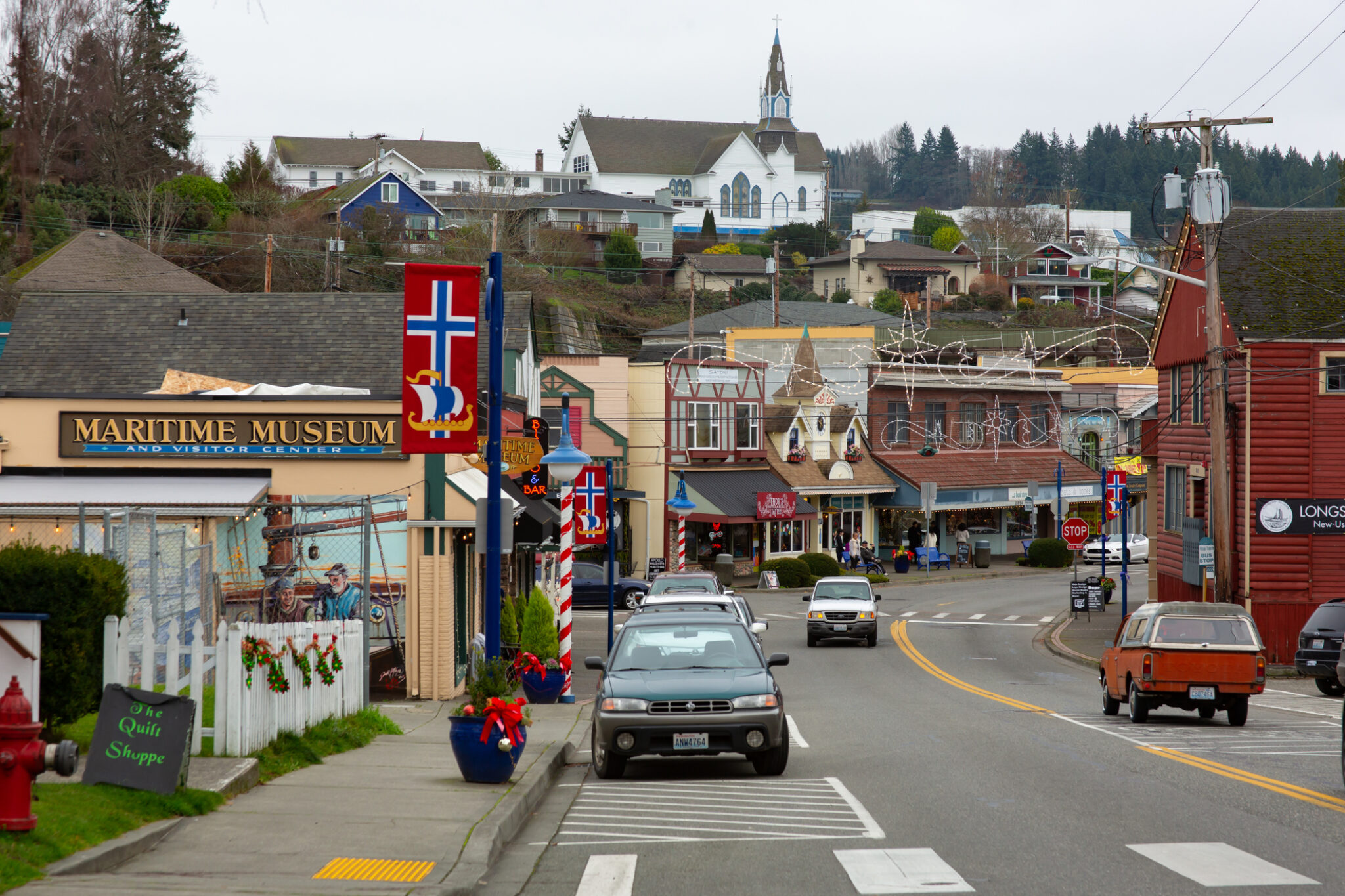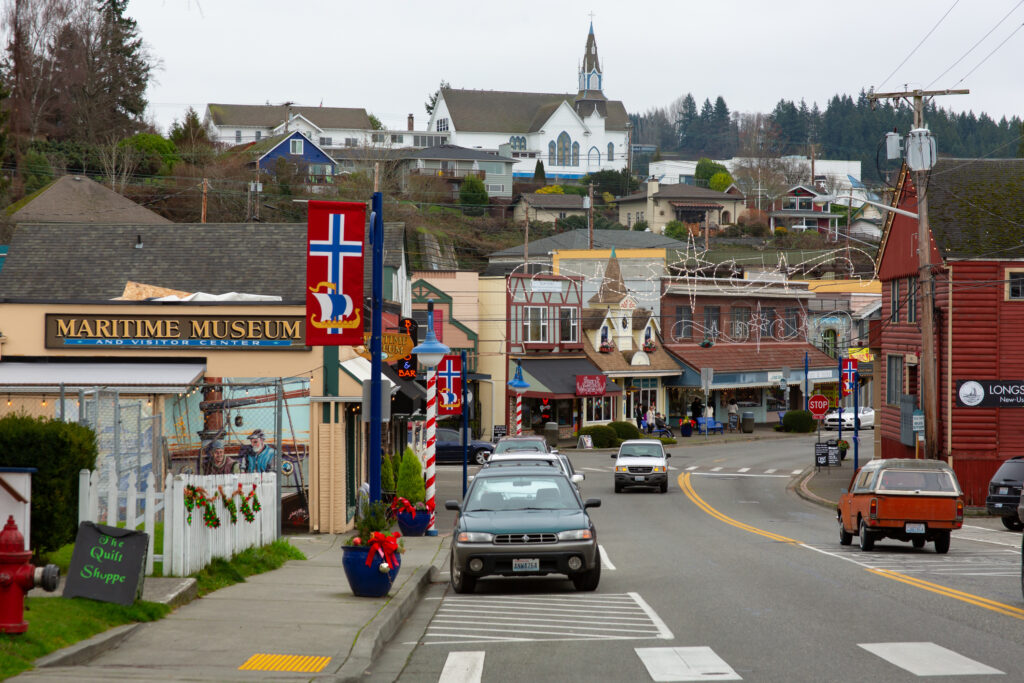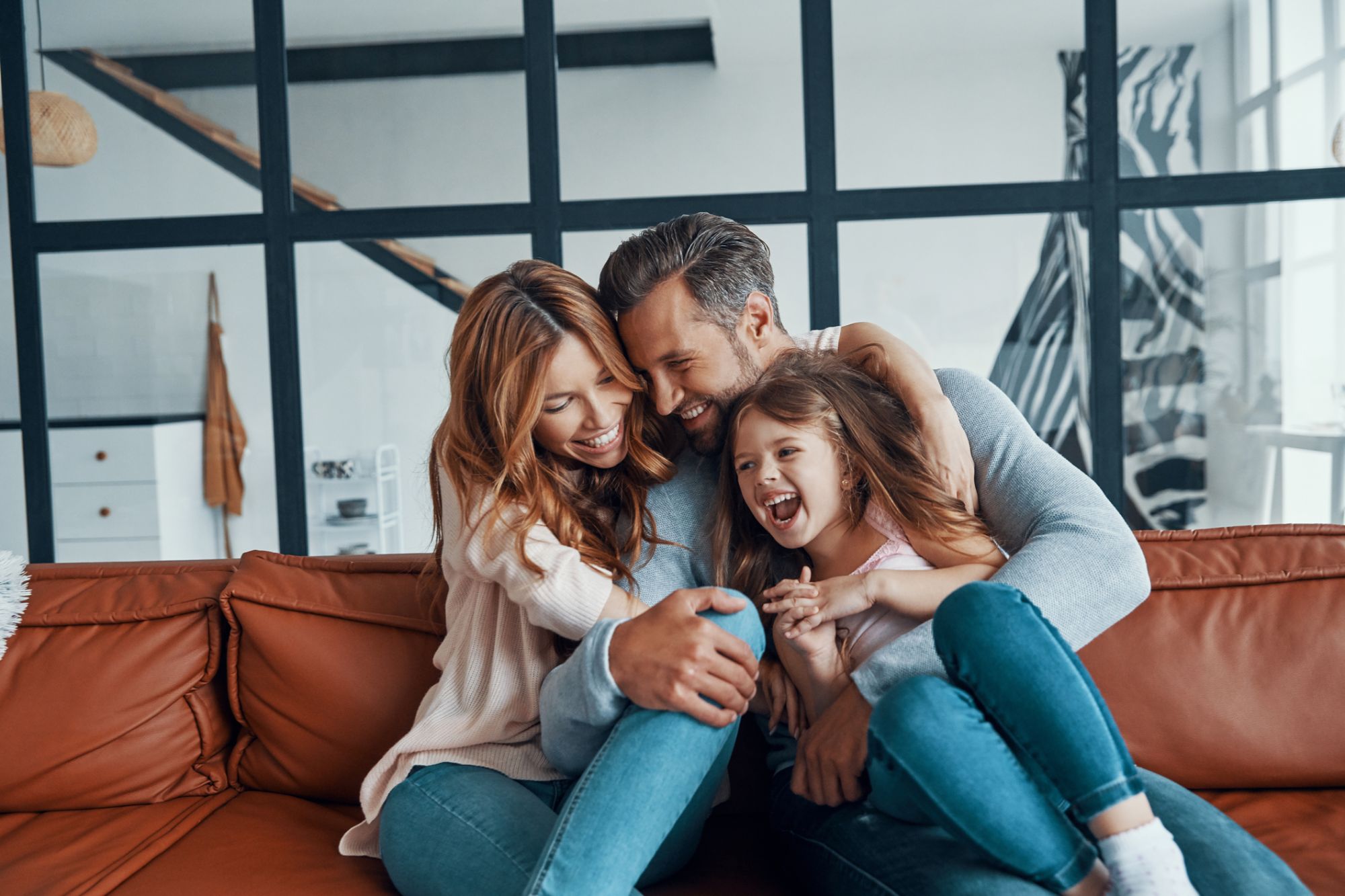 Poulsbo Residential Locksmith Services
Get peace of mind that comes with a safety and security plan for your home and locks.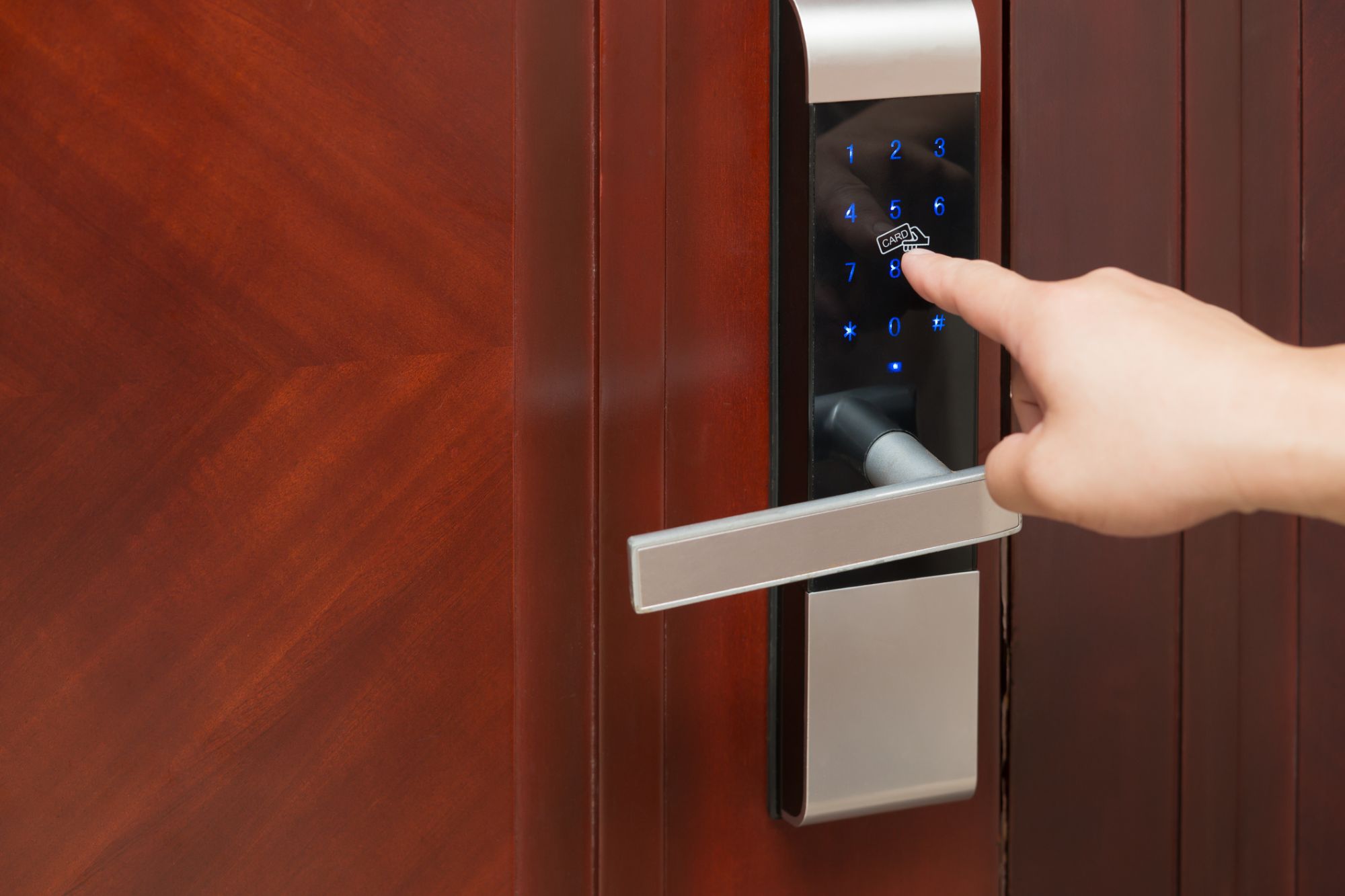 Poulsbo Commercial Locksmith Services
Discover all the ways that your business and assets can be secured with our commercial services.
Let us prove to you our commitment to high-quality service, professionalism, and attention to detail today