Kingston Residential Locksmith Services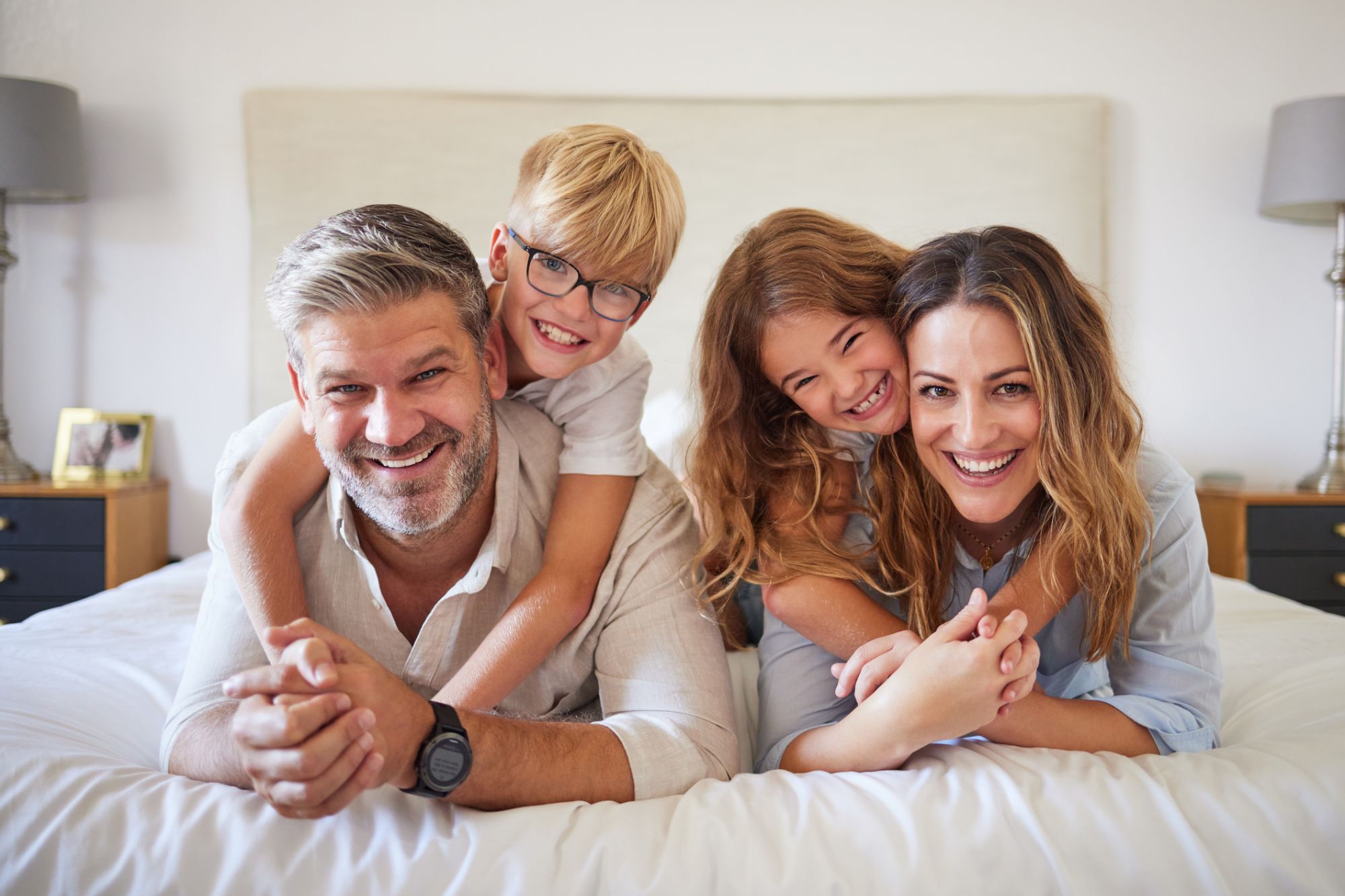 Your Kingston home is your castle. It should always feel safe and secure
You deserve peace of mind knowing your loved ones and valuable possessions are protected. That's why Abracadabra Locksmithing provides top-rated residential locksmith services in Kingston. Our team of security technicians cares about your safety and protection. After all, you're our neighbor, and this is our Kingston community.
You need to feel safe in your home, and we're here to help you reach that goal.
Whether you need to change your locks, upgrade your security, or get back into a locked house, we've got you covered
Our team has over 22 years of experience in the industry and we have served the Kingston community through that time. We use only the highest quality materials to ensure your home is safe and secure.
We offer a wide range of residential locksmith services, including lock installations, repairs, and replacements, key duplication, and emergency lockout services. Our expert technicians can also provide advice on the best security solutions tailored to your needs.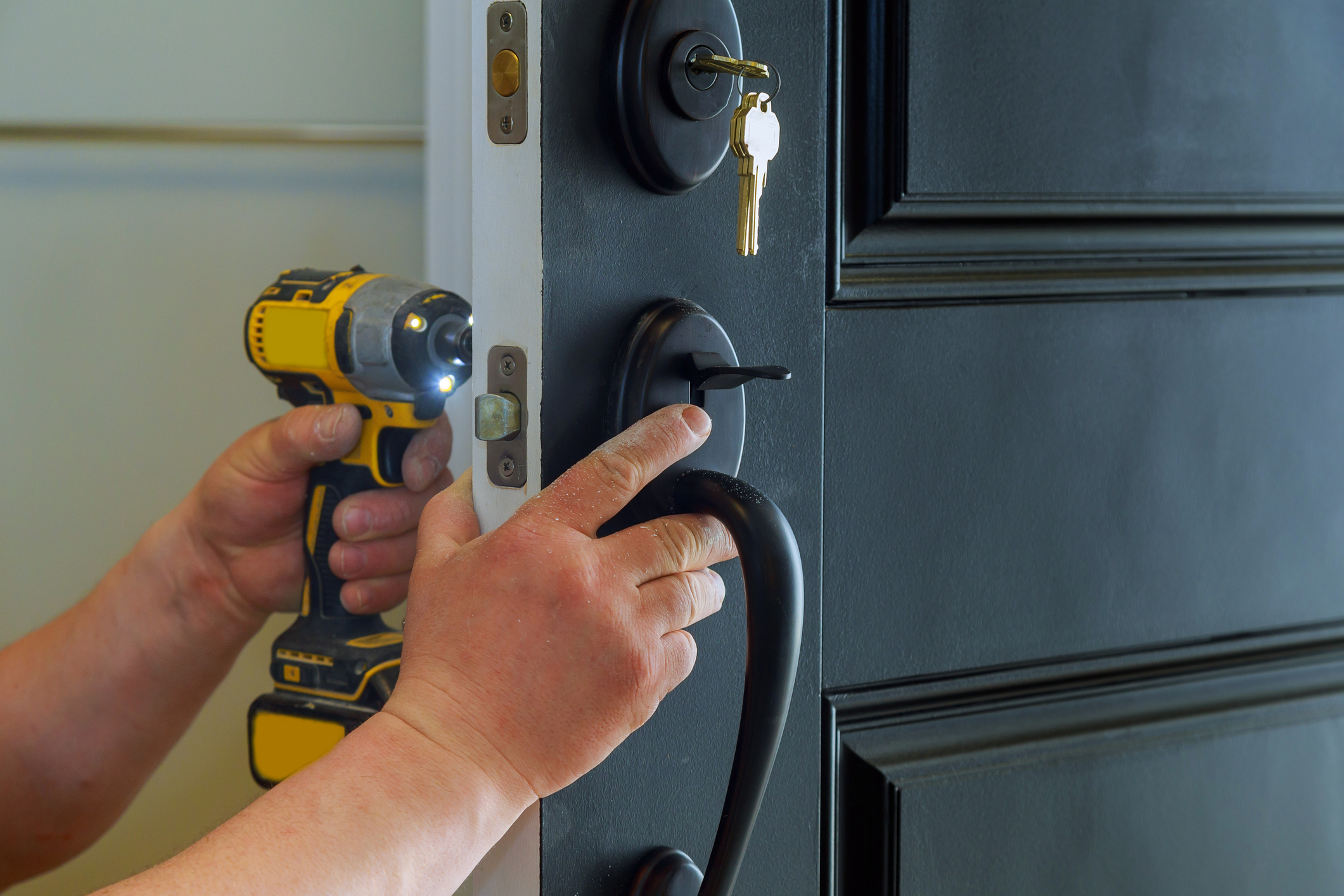 Safety in the Kingston Area
Locks and security are part of an overall safety plan for your family. Curious what else you can do? Check out these Safety Tips from the North Kitsap Fire & Rescue and make sure your family has:
A practiced escape route
Complete emergency medical cards
Smoke alarms
Address signs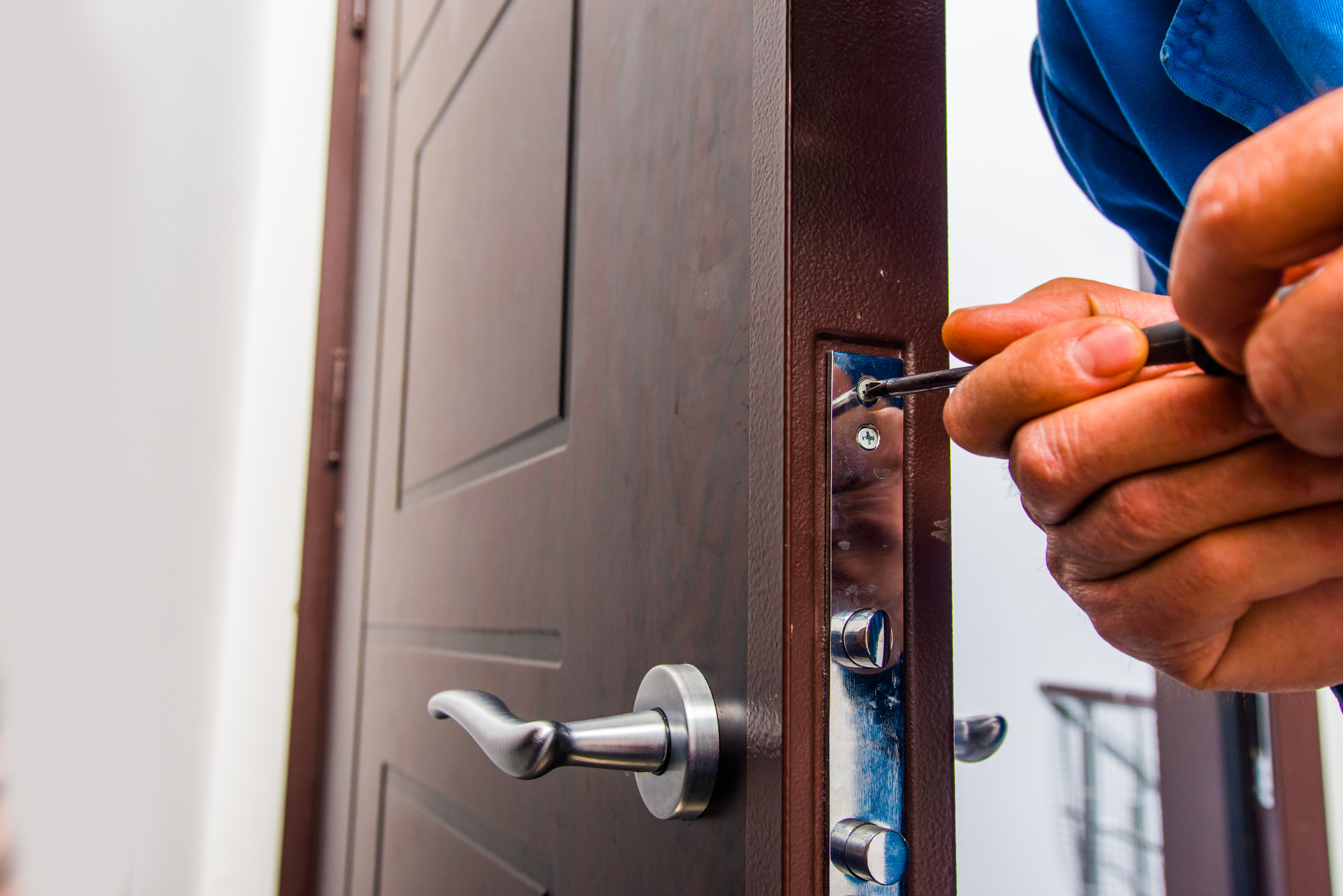 At Abracadabra Locksmithing, we take pride in offering reliable, trustworthy, and compassionate locksmith services. We promise to treat your home and family with the utmost care and respect.
Contact us today to schedule your consultation and bring peace of mind back to your home