Abracadabra Locksmithing – Your trusted companion for all your locksmith needs in Kingston, Washington
Our locksmith services are not only secure and reliable but also designed to meet the unique needs of both residential and commercial clients within this beautiful city's neighborhoods.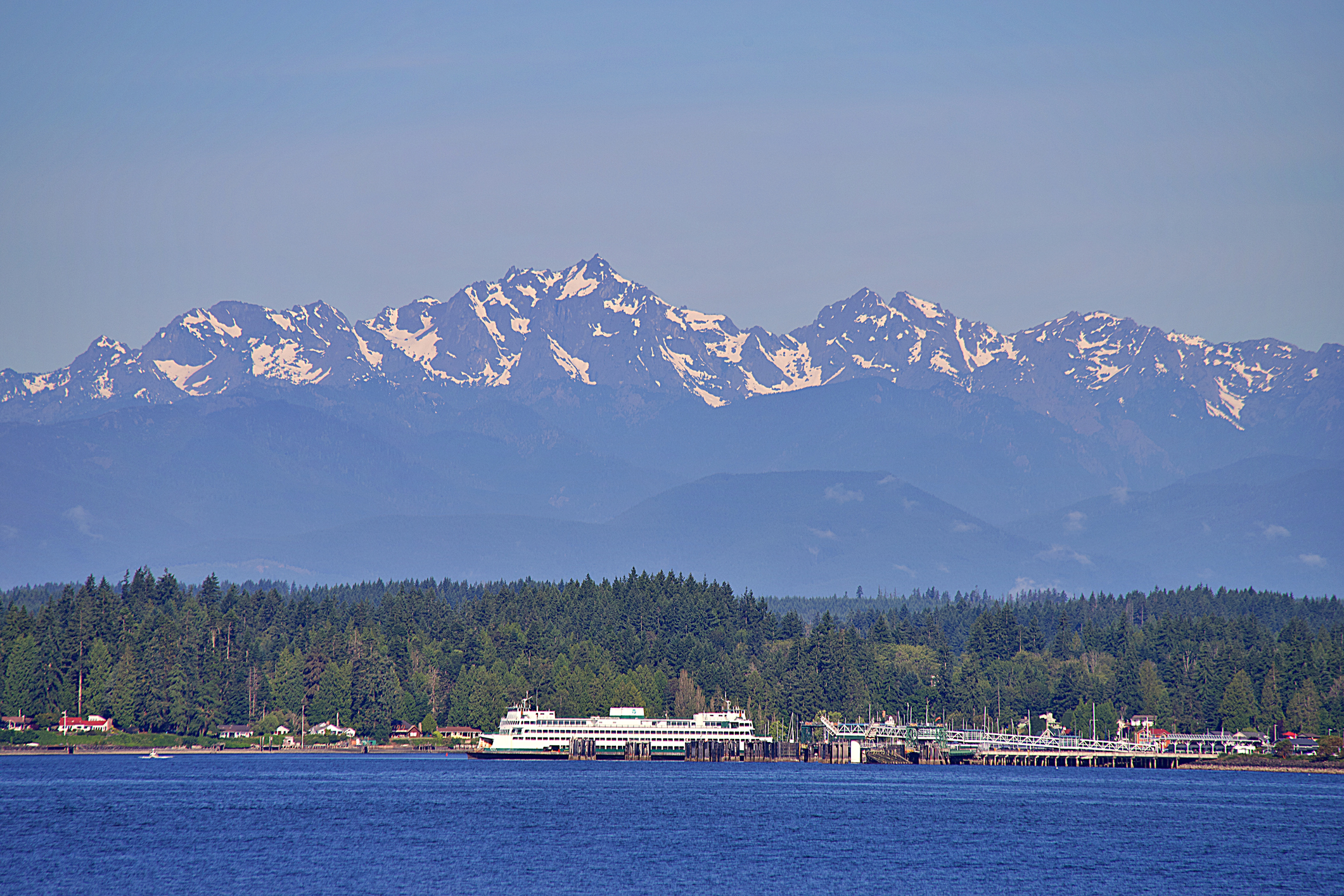 We believe everyone should be able to protect their Kingston home And business from unwanted intrusions
We take pride in offering top-notch locksmith solutions to help you achieve that goal. Our team of security technicians has over 22 years of experience under its belt, ensuring that your lock and access problems will be resolved expertly and efficiently.
At Abracadabra Locksmithing, we understand the importance of keeping our Community safe
Safety is important for any community, of course. In our neighborhood of Kingston, Washington, we will do everything in our power to make our friends and family, neighbors, and community feel completely at ease.
Whether you live close to Appletree Cove, near the Kingston Ferry Terminal, or further inward toward Eglon, our locksmith services are accessible to you.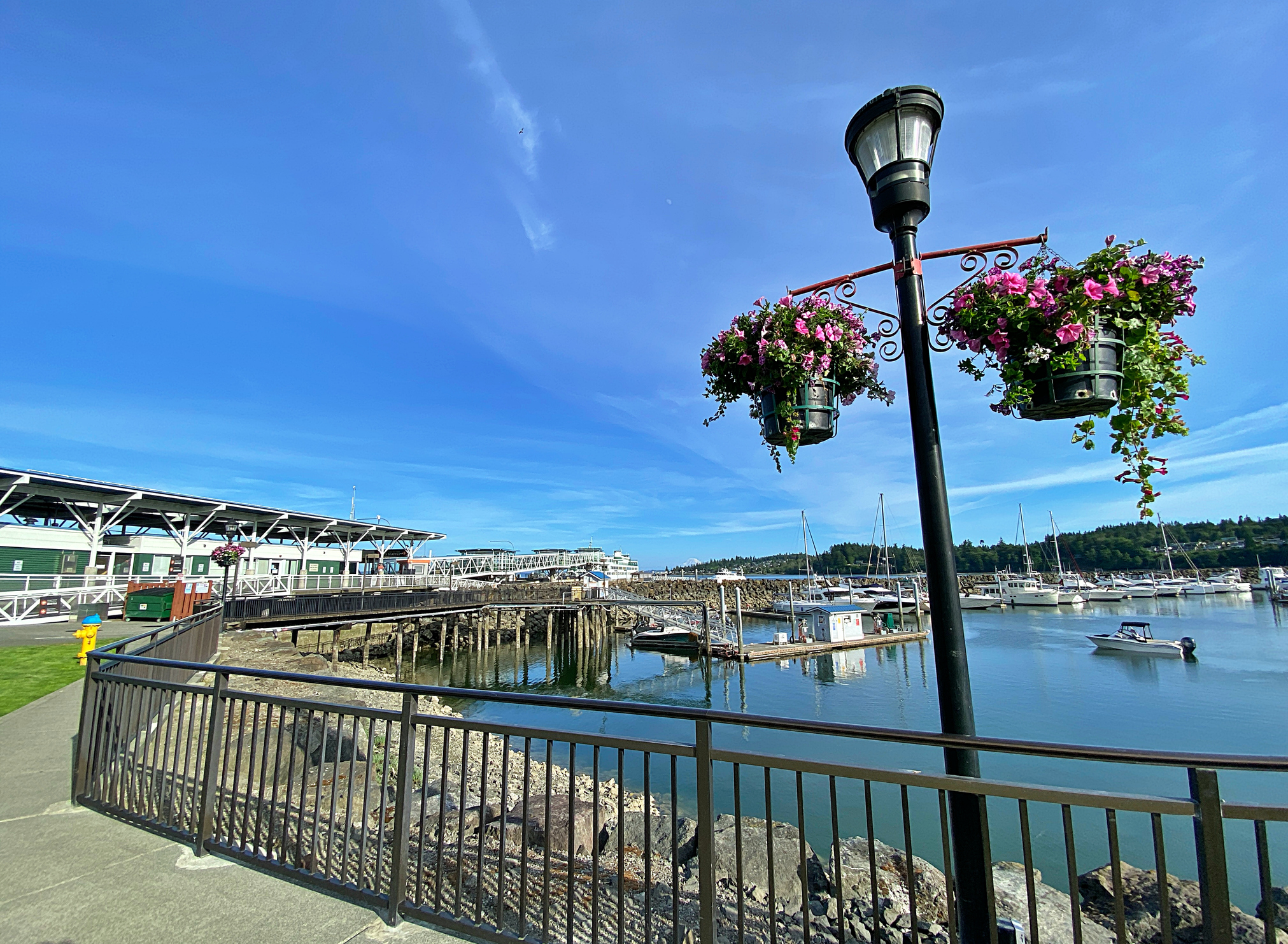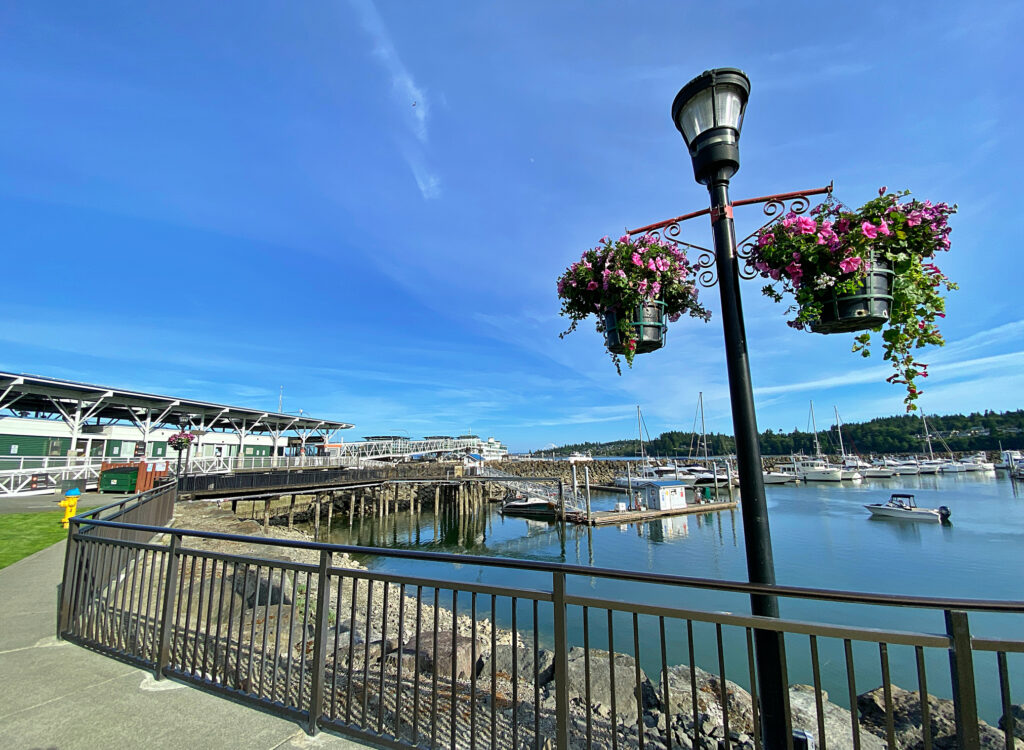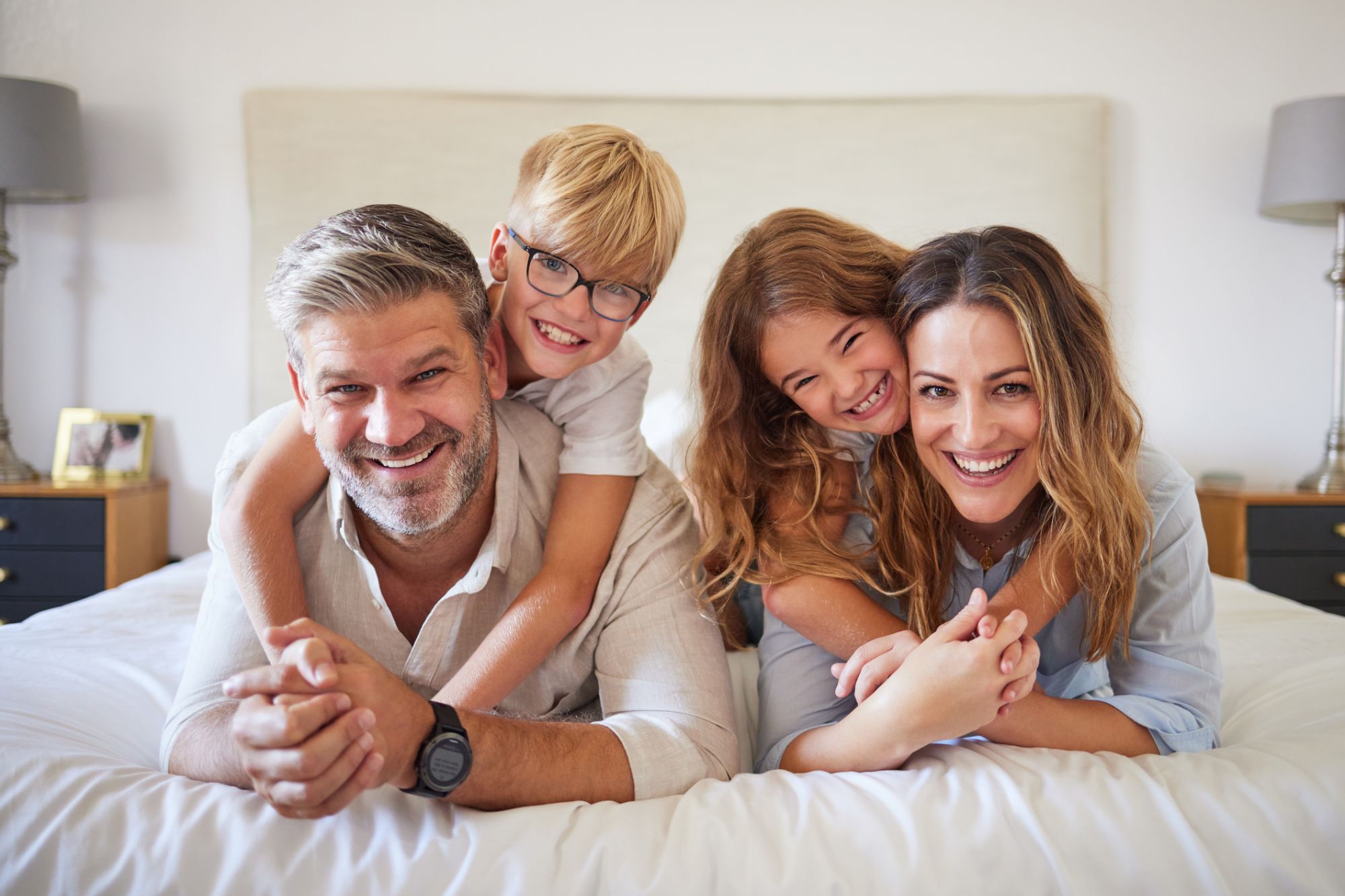 Kingston Residential Locksmith Services
Our team of security technicians cares about your safety and protection, and we will work to help you achieve peace of mind.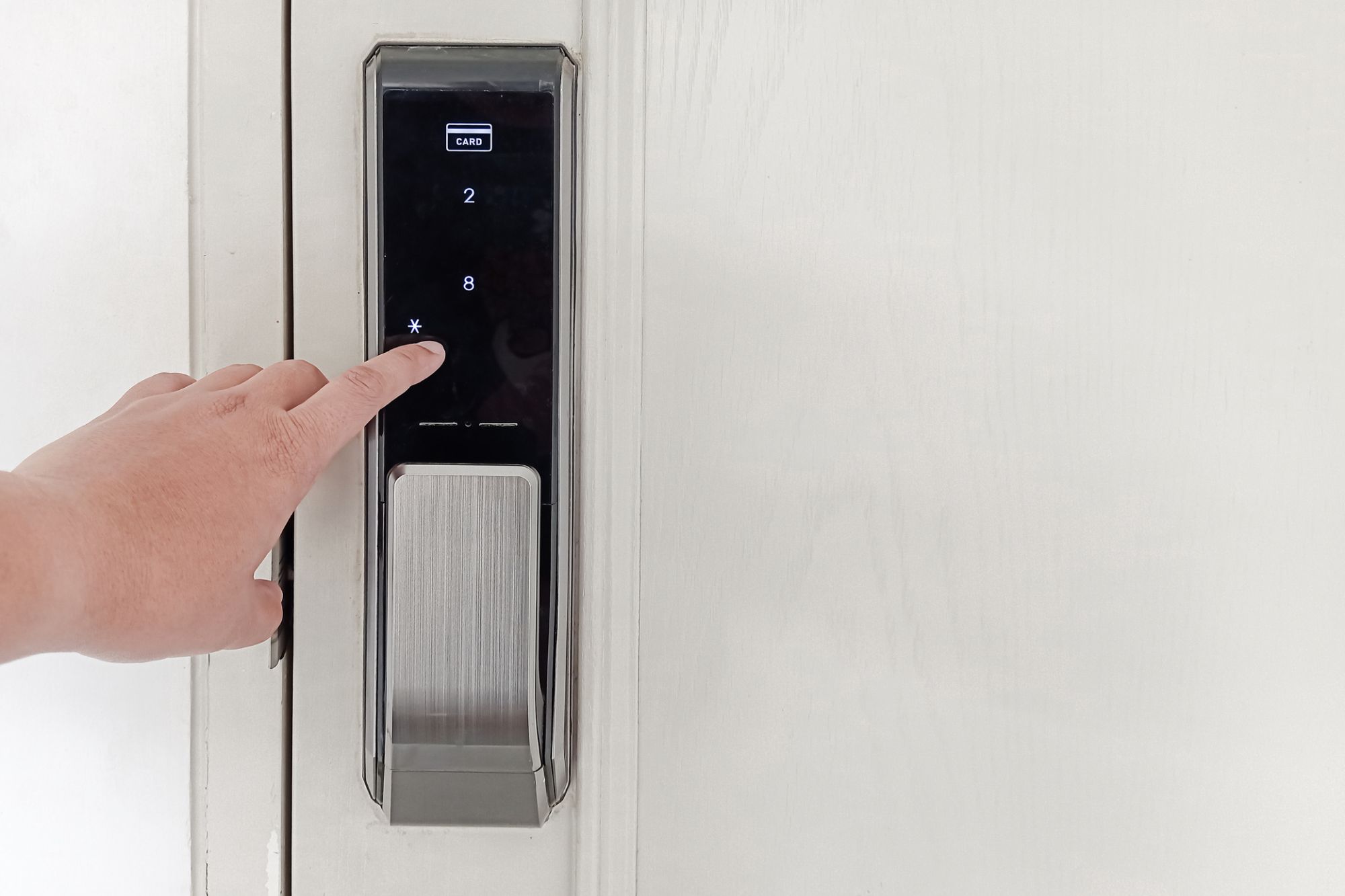 Kingston Commercial Locksmith Services
We take great pride in giving your business the security and protection it deserves.
To get started, schedule a consultation with one of our experienced security technicians
Once we understand your specific needs, we'll perform all necessary procedures and complete the job quickly so you can get back to your day's activities.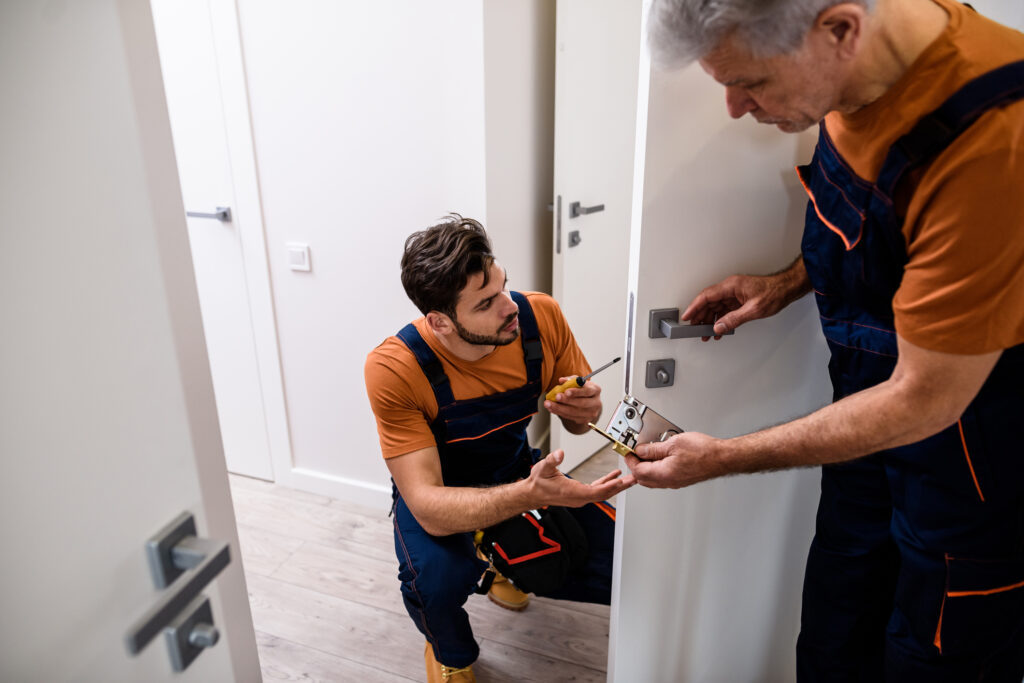 With our comprehensive locksmith solutions, you can take back control of your Kingston home or business with ease and confidence
Protecting your valuable assets has never been easier. Consult with Abracadabra Locksmithing today!