Silverdale Residential Locksmith Services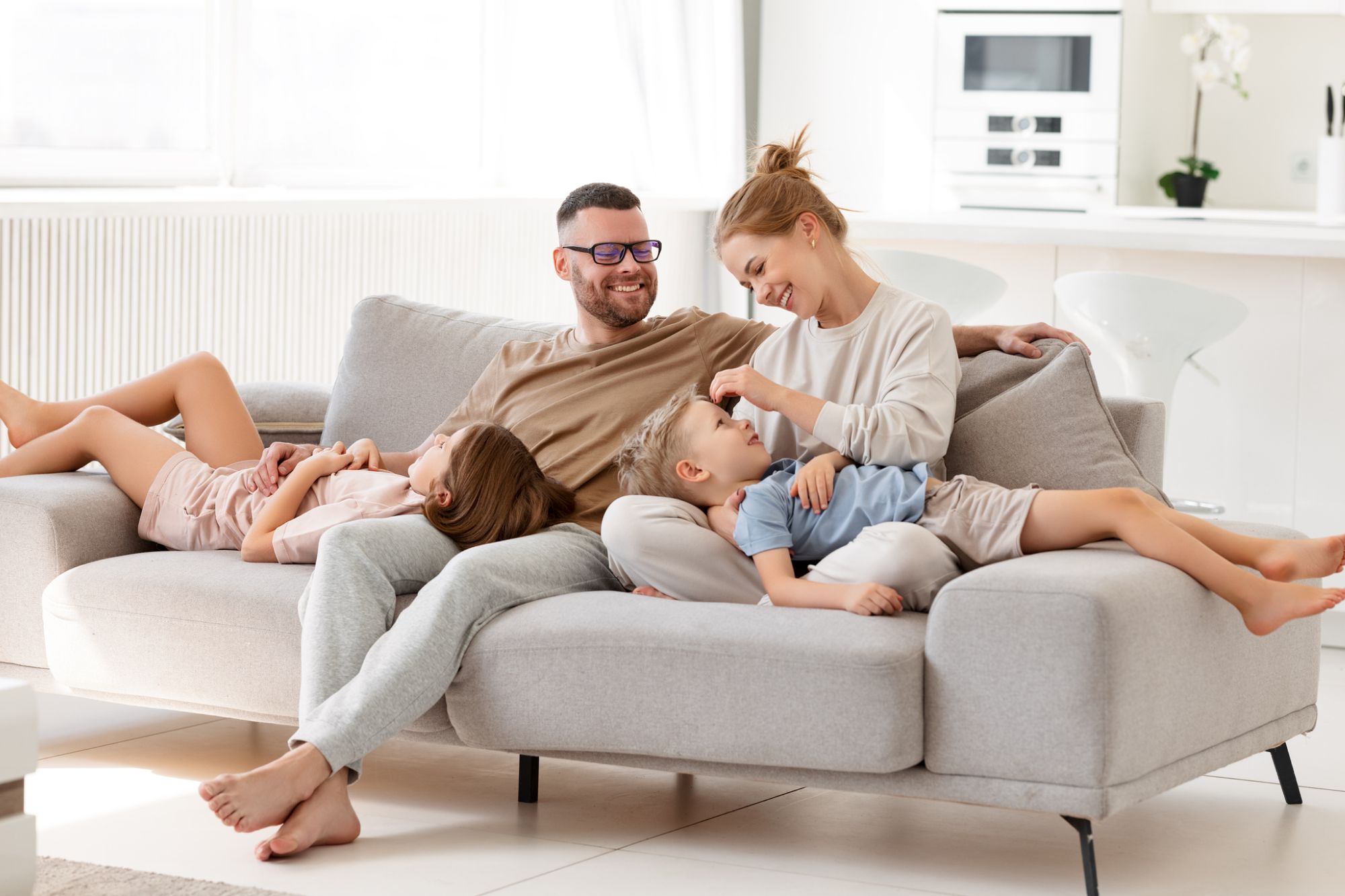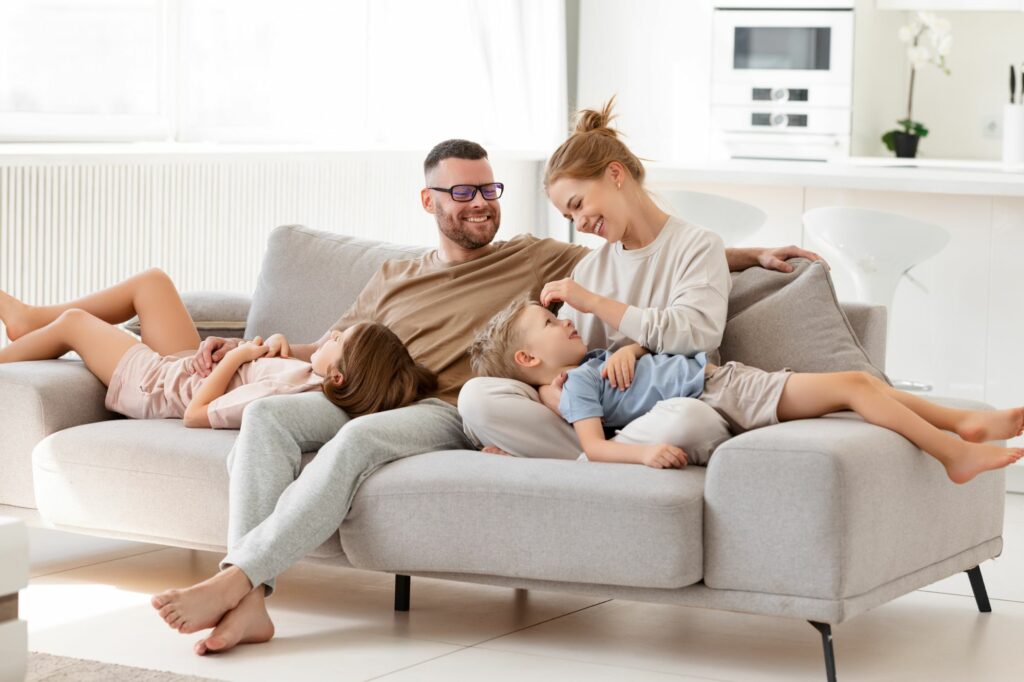 When it comes to protecting your home and family, the last thing you want is to worry about the quality of your locks
You need reliable, secure, and high-quality locksmith services that will help you sleep soundly at night. That's where Abracadabra Locksmithing comes in.
We know the Silverdale area well, and we've been providing top-quality residential locksmith services for over 22 years.
There is so much to do and explore including these top spots.
Our team of expert security technicians Will make sure you and your family feel safe and secure even when you're not at home
From rekeying and replacing locks to installing new deadbolts and upgrading your home's security, we're here to take care of all your residential security needs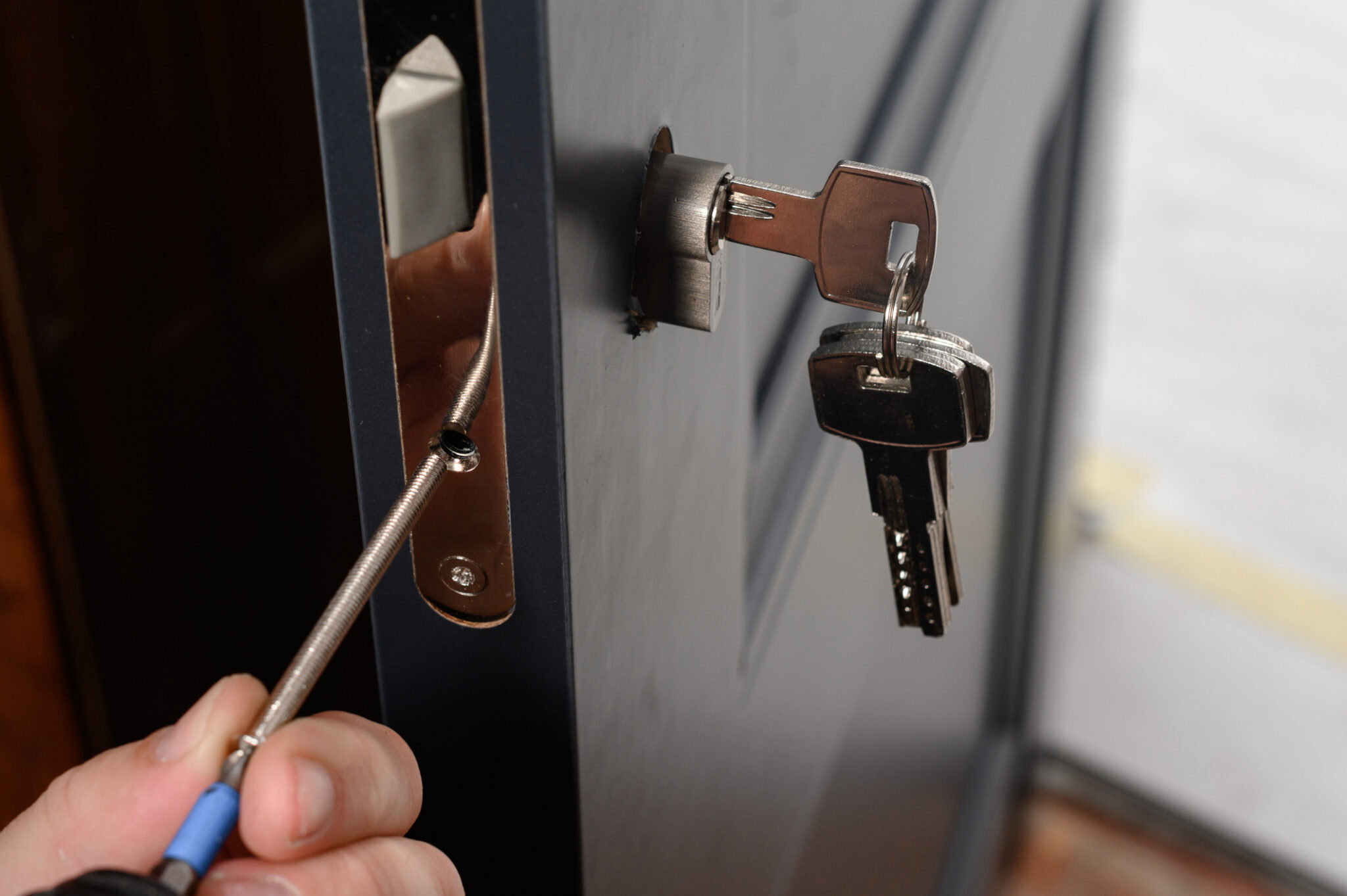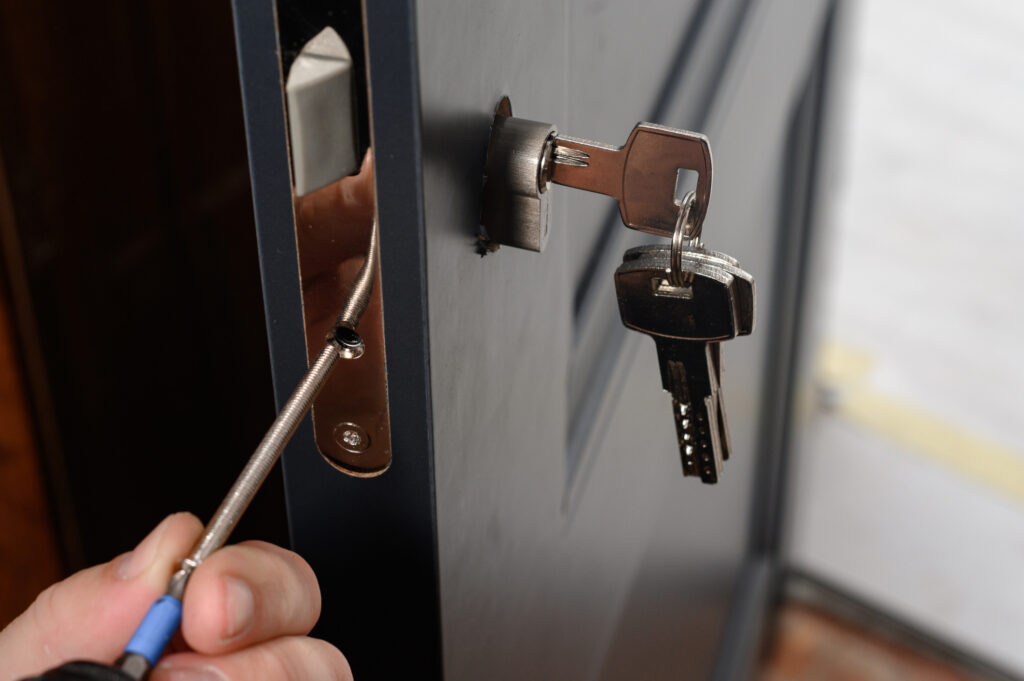 At Abracadabra Locksmithing, we understand that protecting your home is about more than just locks and keys
It's about feeling safe and secure in your community.
That's why we're committed to providing personalized service that meets the unique needs of Silverdale homeowners.
When you schedule a consultation with us, you can count on a security technician who will take the time to understand your concerns and needs. We'll listen to your questions and offer expert advice and recommendations that fit your lifestyle and budget.
Our goal is to give you peace of mind knowing that your Silverdale home is protected from intruders and other security threats
Don't wait until it's too late
Contact Abracadabra Locksmithing today to schedule your consultation and take the first step toward a safer, more secure home in Silverdale