Silverdale Commercial Locksmith Services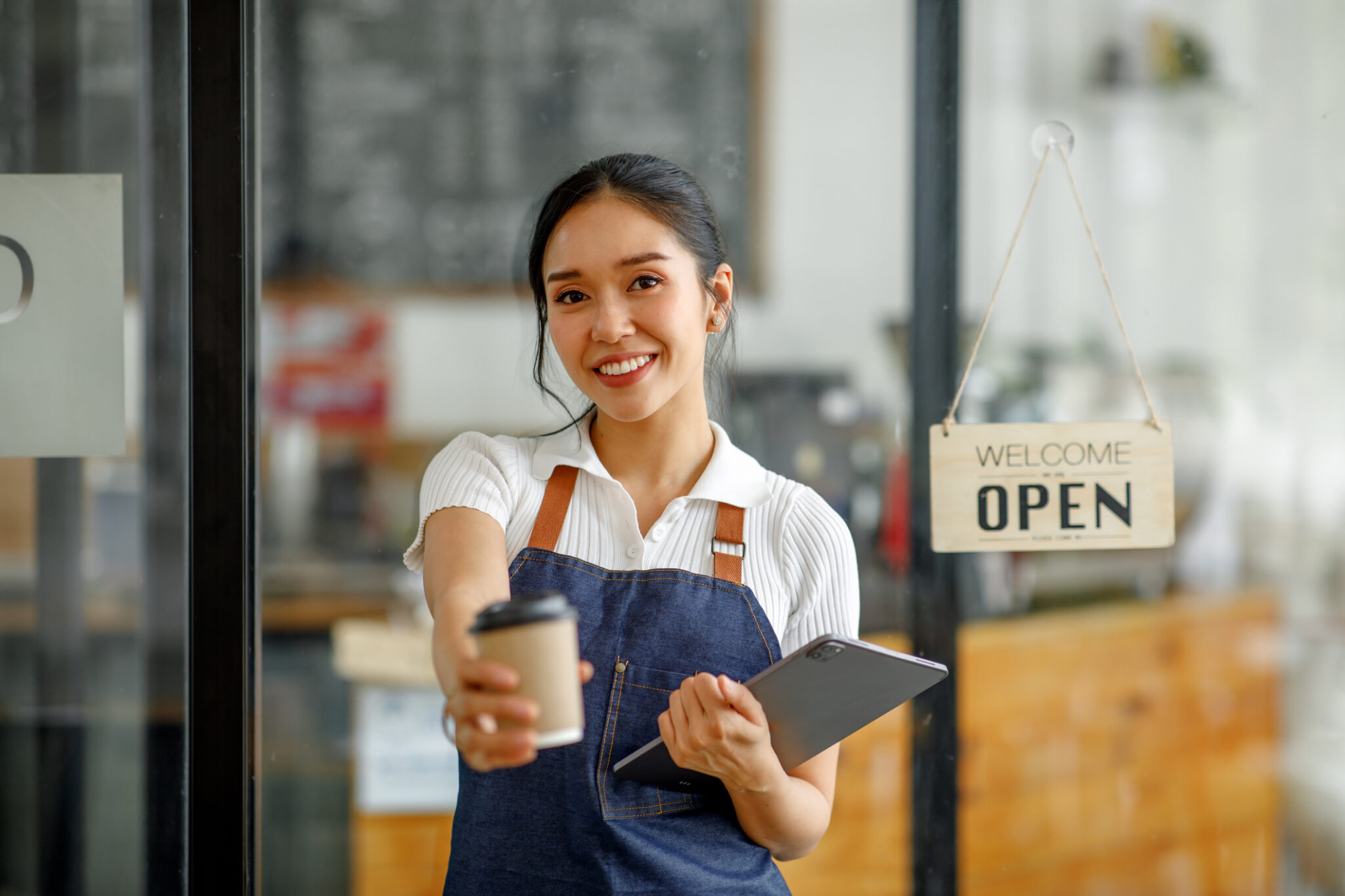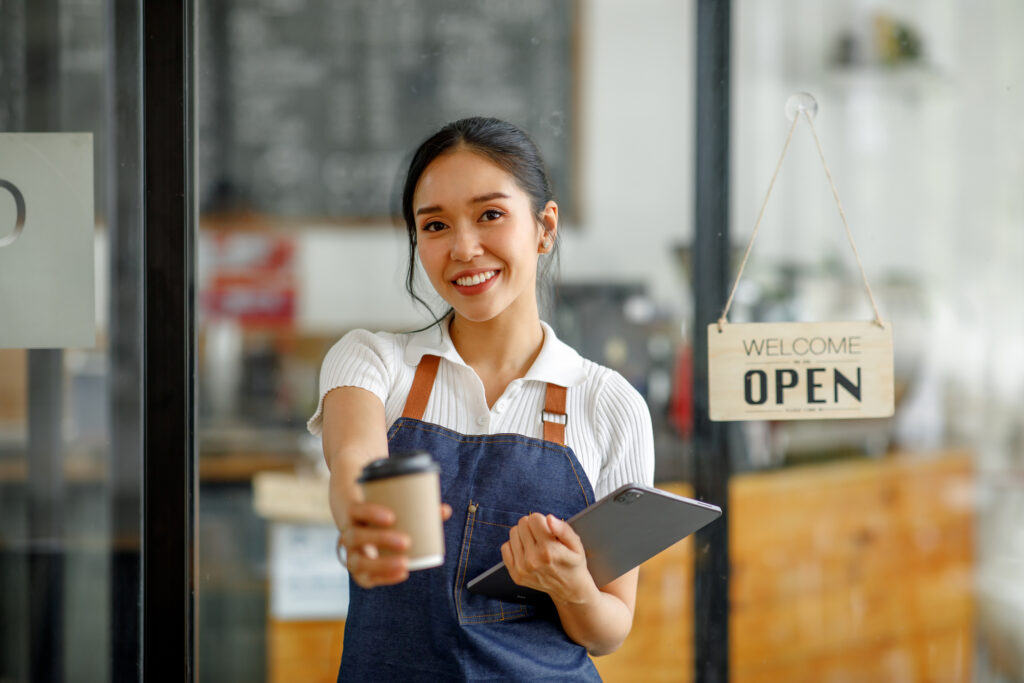 In Silverdale, Washington, Abracadabra Locksmithing prioritizes safety and security in the bustling business hub
We understand the need for reliable access to your property, secure key management solutions, and seamless emergency lockout services tailored to the unique needs of your business.
Our licensed and certified security technicians have served Silverdale's vibrant business community for over 22 years, managing large and small lock installation, maintenance, and repair projects.
From retail shops to corporate offices, our commercial locksmith services are designed to ensure the protection and accessibility of your Silverdale commercial property
We take pride in delivering superior service for your security that meets state and local regulations, whether you're located near the Silverdale Waterfront Park or the Trails of Silverdale.
Count on Abracadabra Locksmithing to secure your physical assets while optimizing workplace productivity and safety
Get started by scheduling a consultation with our experts today. Let us show you how we can enhance your commercial security in Silverdale, Washington and surrounding areas.
Don't wait until it's too late – take back control of your business, one lock at a time.