Be Secure in the Knowledge that You Alone Have the Keys to Your House
Unfortunately, there's really no telling how many people may have the key to your home if you've just moved in. Previous tenants may have created keys for family, friends, babysitters, neighbors, or more, and you definitely don't want just anyone walking into your house.
That is why Abracadabra Locksmithing provides excellent residential re-keying services.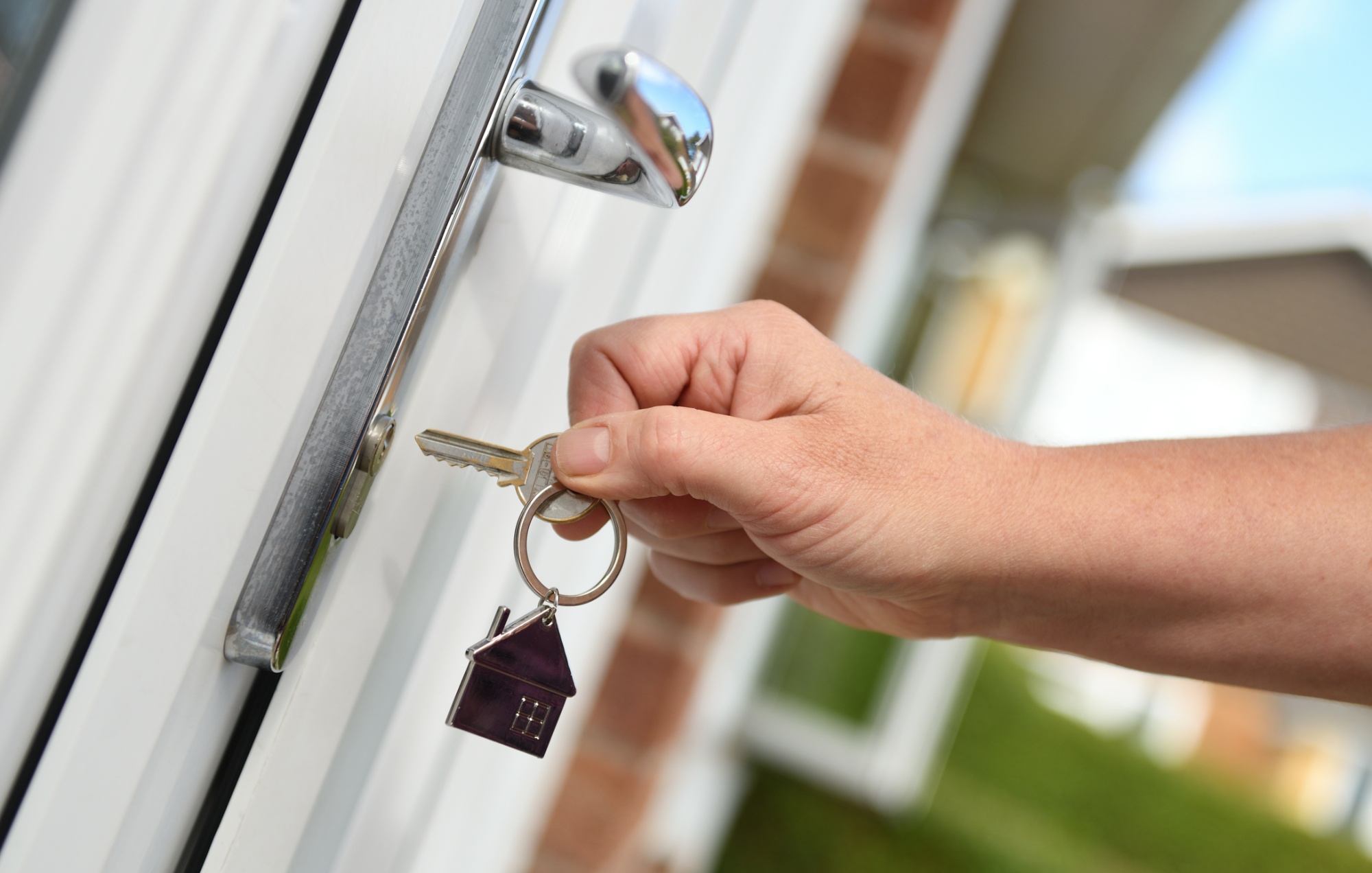 Why Re-key?
Re-keying locks is a process that involves changing the locks on a door so that a new key is required to open them. This can be done for a variety of reasons, such as:
To improve security after a burglary or other security breach
To prevent unauthorized access to a property
To ensure you alone hold the keys to your home
Frequently Asked Questions