Keep Your Tenants Feeling Safe with Re-Keying
If you are a landlord, or you run an Air B&B or a VRBO, you likely need to switch out the keys on your locks regularly. If you don't, the safety of your tenants is at risk. Not only could you end up with bad reviews if an unwanted former guest comes walking through the door when your renters don't expect it, you don't want anyone getting hurt on your property.
That is why Abracadabra Locksmithing is always willing to help with commercial re-keying services.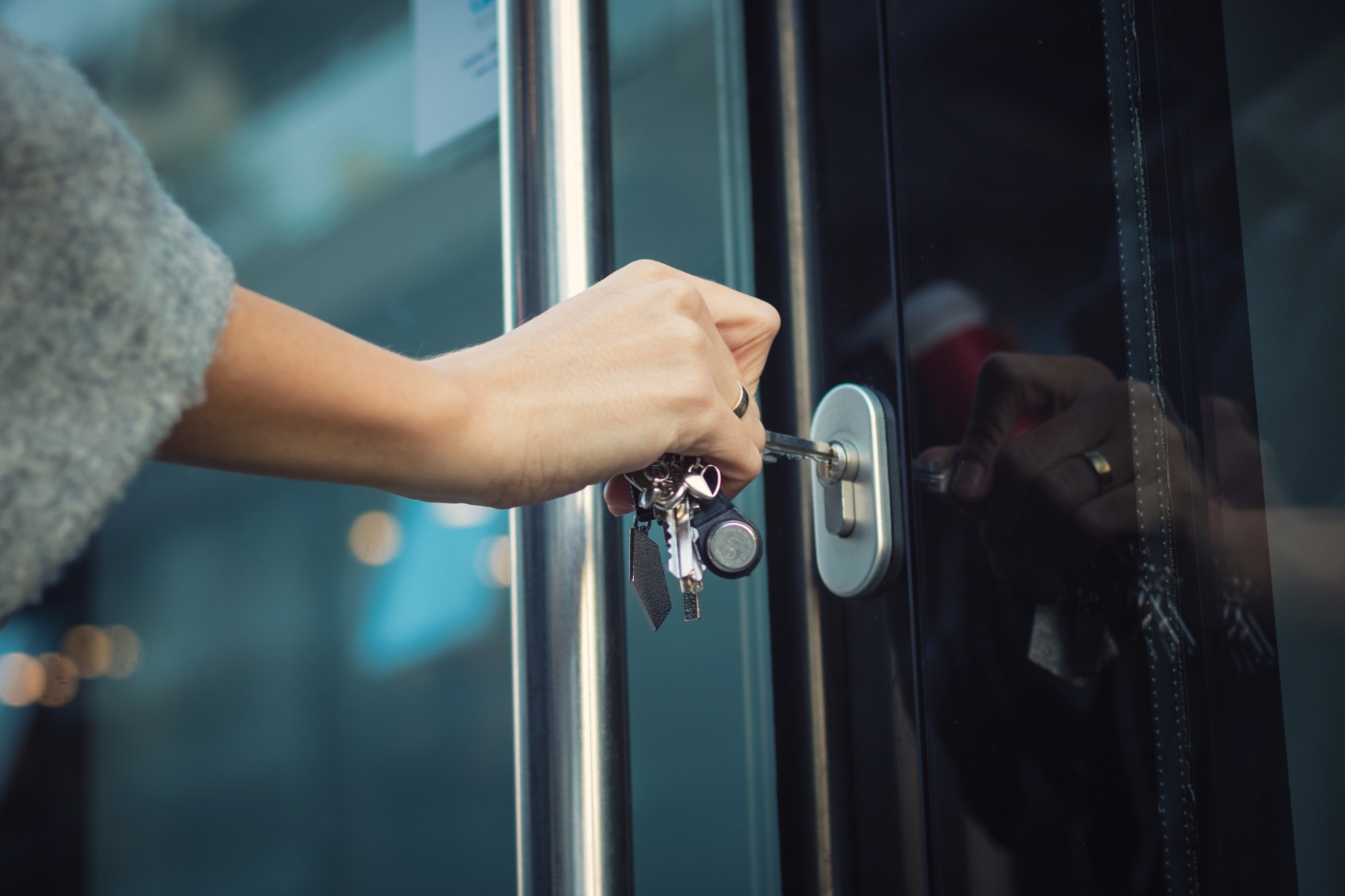 When Is It Time to Re-Key?
The best time to re-key your rental properties is between each tenant or lessee. That will ensure the highest level of safety for each guest. Unfortunately, it is far too easy for any of your renters to make a copy of the key. So even if they turn in the key you give them, they may still carry a copy. Don't run that risk, and get the locks re-keyed with Abracadabra Locksmithing.
Frequently Asked Questions